Super Mario Run adds new 'Easy Mode'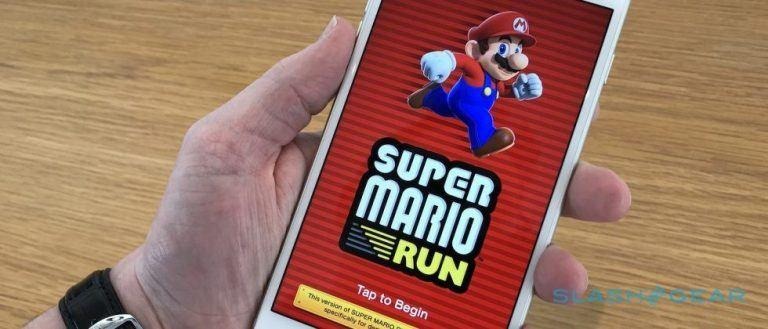 Super Mario Run fans now have access to a new 'Easy Mode' that, obviously, makes it easier to play the game's courses 'pressure-free.' The new mode is a welcomed addition for kids, those unfamiliar with the nature of mobile games, and anyone who wants to waste some time without feeling the pressure. According to Nintendo, this new mode, among other things, gets rid of the time constraint.
Nintendo announced the new mode in a tweet today — it is available now in the iOS game's version 1.1.0. In addition to getting rid of the time limit, the new Easy Mode gives users unlimited Bubbles. There's also compatibility with new events, says Nintendo, and compatibility with Korean.
An update for #SuperMarioRun is out now, including Easy Mode for when you want to explore courses pressure-free! pic.twitter.com/D8u50vsF3e

— Nintendo of America (@NintendoAmerica) January 31, 2017
Though not specified in the update's changelog, Nintendo America also said on its Twitter account that the new Easy Mode also gives gamers a reduced number of Toads lost should you lose in Toad Rally. There are also bug fixes, and the update 'sets up future events.'
The mode was added today, but obviously you'll need an iPhone, iPod Touch, or iPad to download the game. The game still isn't available on Android, a reality that has disappointed Mario fans around the globe. The company did recently reveal, though, that it is delaying Animal Crossing Mobile to focus its efforts on Super Mario Run.
Super Mario Run hands-on: The holiday's must-have iPhone game