Super Mario Odyssey: The best tip we can give you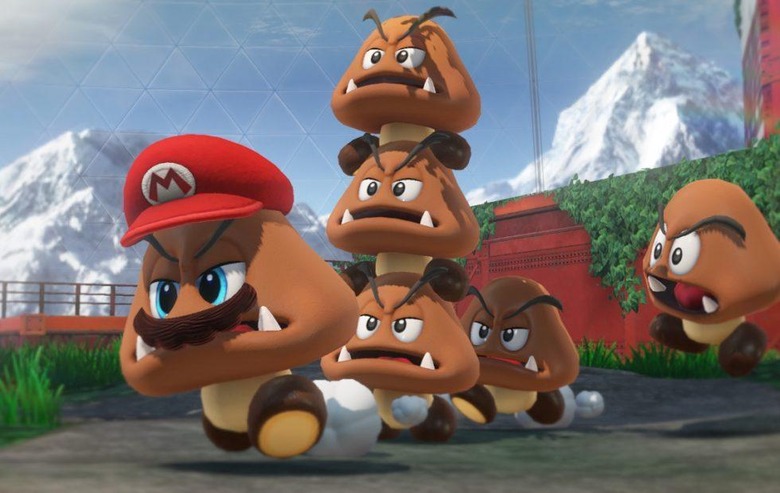 In the US, Super Mario Odyssey launches Friday morning at 12 AM. That's a little over 8 hours away for now, and while we're guessing that many people will go line up outside their local game store to get a physical copy at midnight, there's a way for you digital download fans to start playing the game right when it launches.Super Mario Odyssey is available for purchase right now for the Switch eShop. You won't be able to play it until midnight, though you can pre-load it so that it's ready to go right when the clock hits 12 AM Eastern/9 PM Pacific here in the US. That way, you waste absolutely no time in getting going with Super Mario Odyssey.
There's good reason to pre-load as well. Many of the Super Mario Odyssey reviews landing today heap praise on the game, and at the moment, it's currently tied with The Legend of Zelda: Breath of the Wild for the highest rated Switch game on Metacritic. Given the overall quality of Breath of the Wild, that should certainly be exciting for those waiting for Super Mario Odyssey.
Indeed, we can probably expect Super Mario Odyssey to be one of the most successful games released for the Switch, if not eventually becoming the most successful Switch game released. Though Super Mario 3D World came close, the Wii U didn't really have a Mario game in the vein of Super Mario 64 or Super Mario Galaxy. Fans of that branch of the Mario franchise have been waiting for quite some time for such a game, and it certainly sounds like Odyssey doesn't disappoint in that regard.
Perhaps the best indicator of Super Mario Odyssey's incoming success is the fact that it's currently near the top of the Switch eShop's best-seller list, ahead of Fire Emblem Warriors and behind only Stardew Valley. That isn't bad for a game that hasn't even been released yet. Are you picking up Super Mario Odyssey tomorrow? Head down to the comments section and let us know!