Summer 2014 Movie Trailer run-down: Mad Max, Sin City, Mike Tyson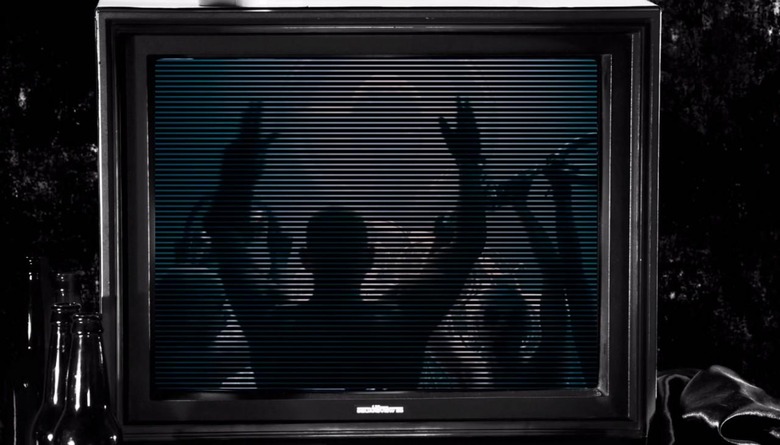 Having an aneurysm over the fact that you're not able to see the first Avengers: Age of Ultron teaser trailer shown at San Diego Comic Con? Us too. To stave off the blood vessels bursting, here's a collection of other high-powered trailers for films that'll be coming out soon, along with one undeniably strange trailer about a TV show from Cartoon Network.
Straight from SlashGear's Movies tag hub comes a set of trailers the likes of which you'll have your eyes bugging out over. This is not a set of trailers for the faint of heart. These films are not rated G. They're not safe for toddlers.
Hot off the escape of the dragon Smaug from the Lonely Mountain comes the third of three chapters in this The Hobbit collection. This trailer features a song from our favorite hobbit from the future: Pippin!
The most violent or otherwise inappropriate for children trailer in this collection comes from Basin City. This town. This rotten town... Complete with Lady Gaga.
As we've been rolling with over the past several weeks, here comes the Mockingjay. This is the first full trailer (or teaser trailer, however you see it), for the film, the first of a 2-part movie called The Hunger Games: Mockingjay Part 1. For Panem, Panem forever.
Above when we said that Sin City was the most violent trailer you're going to see, we were lying. This is the first full trailer for Mad Max: Fury Road. The reboot of the epic trilogy from Australia. It's time to kill for water.
Finally there's Mike Tyson Mysteries. Sad that Scooby-Doo!: Mystery Incorporated completed its 2-year run in 2012 and that there's no new Scooby for yooby? It's time for more mysteries. It's time for Mike Tyson.