Subaru Forester joins forces with disturbing "Attack on Titan" series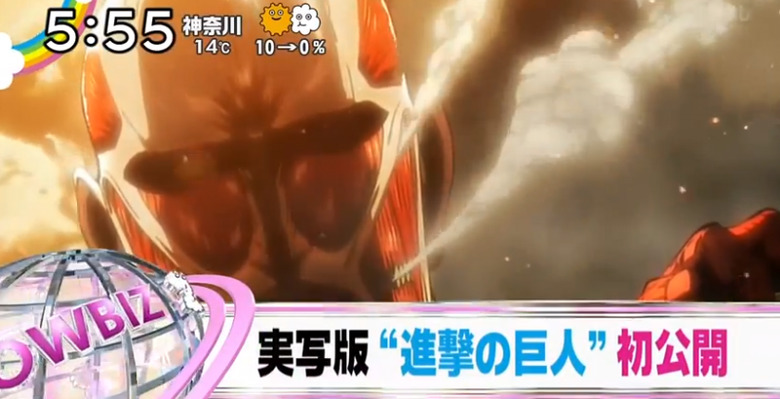 There's an advertising spot appearing this week for the Subaru Forester which utilizes the mortifyingly strange "Attack on Titan" series as nightmare fuel for its "Confidence in Motion" campaign. We'll certainly be feeling a bit more safe in our own Subarus after this, but what we're also seeing here is the possibility for a real-deal "Attack on Titan" film. Such a move wouldn't be unprecedented.
First you'll get a look at the making-of for this video spot, showing some of the actors for the spot with and without makeup. Please do yourself a favor and don't watch this immediately before going to sleep at night. You'll wake up in cold sweats without a doubt.
The actual video spot might do you slightly less of a dark favor in the night, but lends a bit of an idea to you for how the auto industry is pushing this early 2014 season. With this vehicle, they suggest, you'll be able to escape even the largest and most deformed of monster beings.
Attack on Titan has been a hit Anime, originally a paper-and-ink manga, and has spawned a large cross-section of oddities in the collectable merchandise arena. There's also a set of adult movies out there with an Attack on Titan theme – not something we'd recommend you check out.
Now we've got to look forward to the oddity that is the Japan-made live-action effects-filled feature. This spot gives us relative confidence, but we're still hoping for some heavy detail intervention, to be sure.
VIA: Anime News Network