Study warns e-cigarette marketing has major impact on teen use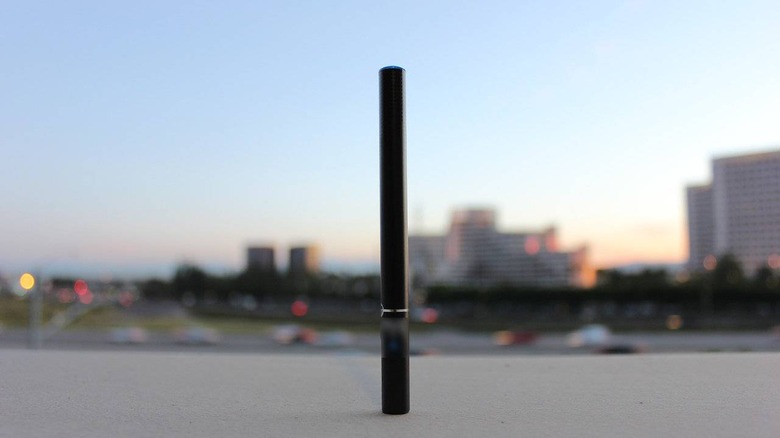 A new study out of Stanford University warns that promotional materials related to electronic cigarettes and other tobacco alternatives have a major impact on teenage nicotine use. The results come from Stanford Medicine, which tracked 757 teenagers in California over the course of a full year. Based on the data, the researchers found that teenagers exposed to related marketing were more than twice as likely to start using non-tobacco nicotine products.READ: Juul targets teen vaping with tipped no-vape tech for schools
Critics have raised public health concerns over electronic cigarettes and other smoking alternatives for years, citing a lack of adequate research on the long-term effects of these products, as well as their potential appeal to minors.
Though the FDA has started cracking down on teenage access to these products (and potential marketing directed at them), the process has been slow and studies have warned that more teens are vaping every year.
According to the new study out of Stanford, exposure to nicotine product marketing may be fueling the use of these products among teens. Researchers found that before adjusting for other factors, teenagers who owned promotional items related to tobacco alternatives were 2.23 times more likely to try these products compared to teens who didn't own the materials.
After adjusting for factors that may influence the outcome, the study found around the same odds with a likeliness rating 2.13 times higher than peers. The study underscores the importance of targeting companies that may be engaging in marketing efforts that are directed at — or indirectly impact — teenagers.
Talking about this was study lead author Hoda Magid, PhD, who said:
Manufacturers say they're not marketing to teens, but teens are reporting owning these promotional items, and they're reporting use of alternative tobacco products ... The increase in use of alternative tobacco products poses a threat to the decades of hard work that public health experts have done to reduce tobacco use.