Street Fighter V Updates Add Challenge Mode, 8-Player Lobbies, More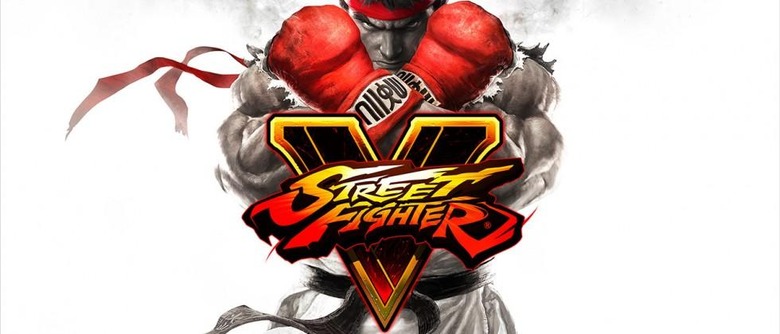 Capcom has a new video detailing this month's pair of updates, with community manager Matt Edwards walking gamers through what they can expect. The two updates will bring, in total, new online functionality and new offline features, as well as the in-game shop. Players will get access to a variety of tutorials spanning all skill levels, as well, helping them master the new combat system and get a grip on the game's roster of combat moves.
The new features and changes will come as part of two updates. The first update is a patch that will drop on March 28, bringing with it a Challenge Mode, the addition of 8-player lobbies, and an option for online players to start a rematch, allowing the loser to try again or the victor to bring the smackdown one more time. You can see an example of this in the video below.
A couple days later on March 30, Capcom will release the Street Fighter V in-game shop and the first of the several DLC characters: Alex, who will be free to download. The reason is the continued lack of a real-cash store, which still won't have launched when the DLC character comes around.
As such, you'll have until the Zenny shop launches to grab Alex for free — once that store is live, you'll have to shell out real-world cash to get the download. Finally, the update (the patch, in this case) is bringing some general bug fixes and game balancing for improved overall experiences. Capcom does not detail what issues are being corrected, however.
SOURCE: YouTube