Street Fighter V to launch on February 16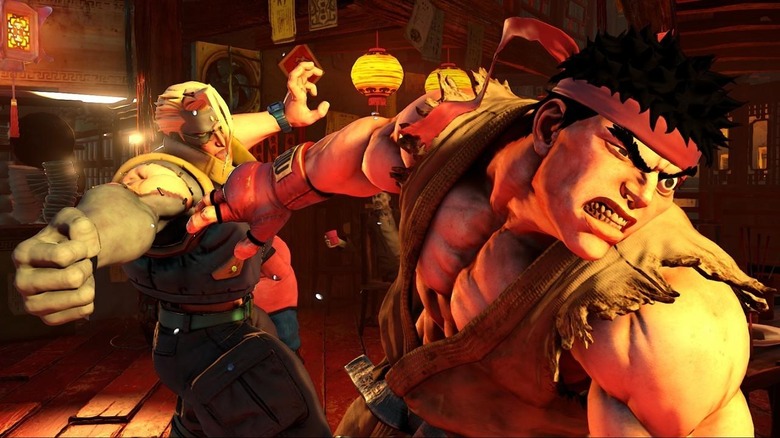 Following a report that it would be launching in February, Capcom's Yoshinori Ono has confirmed that Street Fighter V will be arriving on February 16, and in the next year after that launch, half a dozen DLC characters will also be launched. The launch date was confirmed at Sony's Paris Games Week in recent days. This is a little earlier than the previously rumored Spring 2016 launch.
Word of the February launch first surfaced in a report from Eurogamer Portugal published yesterday. According to that report, the launch date is for North America and Europe, which also turned out to be correct. The report had also stated that the character Dhalsim will be included.
Capcom confirmed the Dhalsim rumor alongside the official announcement. According to the official announcement, the February 14 launch will be for the PlayStation 4 and PC. No information beyond that was provided, however, including how much gamers can expect to pay.
We've reported on Street Fighter 5 previously, such as the new Ken Masters details from this past summer. Be sure to check out our Street Fighter portal for all the details, then head into the SlashGear Gaming Hub for more video game news and reviews!
SOURCE: GameSpot