Street Fighter coming to Android in 2012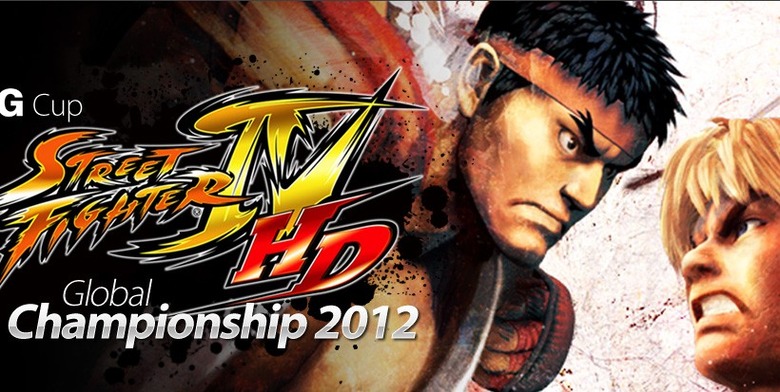 It's finally time for one of the most epic fighting games ever to grace the halls of the console era to make its way to the mobile platform – Street Fighter IV HD will be appearing on Android devices inside 2012 courtesy of a special introduction contest held by Capcom and LG. What this introduction will consist of is a Global Championship for ultimate fighting supremacy played on the same in question and on the Google mobile operating system in the form of the AT&T carried LG Nitro HD inside the USA and the LG Optimus LTE in Japan and Korea. Will you enter the fight and see yourself murdering the competition for fame and fortune come January?
While there is something like $21,000 USD up for grabs for the contest here in the United States, the most important thing to the general public is that the game will be released for the Android platform at some point during or after the contest played early next year. This game will be optimized for 720p resolution displays and devices running at least dual-core processors under the hood. Street Fighter IV HD will be available exclusively on the LG Nitro HD at first, but given that there's not been basically ANY game on Android that's stuck with one device exclusively in the past, we're guessing the release will expand inside the first half of the year.
To qualify for the tournament, if that's your sort of deal, you'll have to head on over to the sign-up sheet and get your early stretches in now. This contest starts in January of 2012 and is bound to be as epic as a video game tournament can be. The original Street Fighter IV HD came out several years ago for the PlayStation 3 and Xbox 360, and since we've got no previews for the Android version as of yet, have a look at that for a mild taste of what we'll see soon: