Stratos responds to rumors, partners with Ciright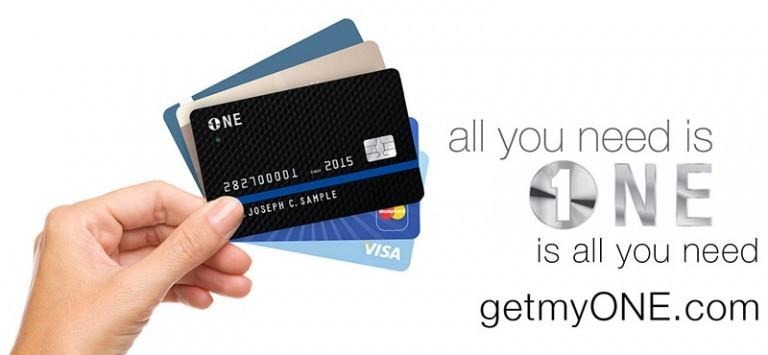 Yesterday we brought you the news that Stratos, the all-in-one card maker had gone radio silent. Between the lack of interaction on social media, silence from the support team, and the fact that their office has been put up for lease, things were looking pretty grim. Today, we have an official word from the company about what's going on.
After yesterday's news, we reached out to Stratos, to see if we could get any sort of clarification on just what was going on. Early this morning we received a reply from Thiago Olson, CEO of Stratos. They have brokered a deal with Ciright, to provide and support Stratos cards during what he called "some changes." Check out his full statement below:
I would like to address rumors that Stratos has recently shut down. Due to challenges with ongoing company financing, Stratos has paused and is undergoing restructuring.

We are happy to announce that we recently concluded an agreement in principal with Ciright ONE LLC under which Ciright will manage and fulfill all outstanding consumer and commercial orders and ensure continuity of services to current Stratos members. We are working closely with the ONE team to put our members' needs first so they experience a clean transition with no interruption to service. Stratos cards will continue to function as they always have.

As some have noted, there has been a disruption in our historically high level of member support. With this new relationship, we plan to return to our usual level of support in the coming weeks. Members will receive email updates regarding the status of this transition.

We're incredibly grateful to our team and all that we have built together as well as our investors who enabled us to turn the complex Stratos card into reality over the past 3 years.

To all of our backers, supporters, and customers, we truly appreciate all of your feedback, praise and criticism over the last year. We're more excited than we ever have been for the future of the connected card.
If you're unfamiliar with Ciright, they're a company based out of Philly who has their own card, similar to the Stratos offering. While it looks a little different, the Ciright ONE looks to offer similar features, and with a similar pricing structure. Customers may have to switch over to the new card, but it's good to see that they're not being forgotten.