Apple Pay competitor Stratos Card looks to be closing up shop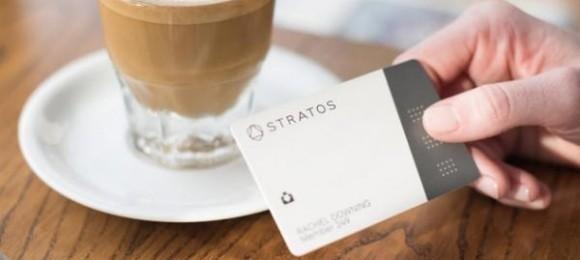 Earlier this year we introduced you to the Stratos Card. This new card let you store the information from your other payment and loyalty cards, for easy access. After all, why carry three cards when you could just carry one? Well, don't throw away those other cards just yet.
Since the company's announcement, they have been quite active on social media, at least until recently. A few weeks ago, users started noticing that the company had gone quiet. Their social media pages stopped being updated, and support requests on the site were not being responded to.
Even more interesting is the fact that the property that Stratos had their office is now being listed for rent. And a quick check of their website shows that they are no longer accepting orders for new cards. While no formal announcement has been made, I think it's pretty safe to say that the company is closing up shop.
We've reached out to Stratos to see if they have any response to these recent activities. If we hear back from them, we'll be sure to update you.
VIA: TechAeris