Stranger Things featured in Netflix's first 360-degree video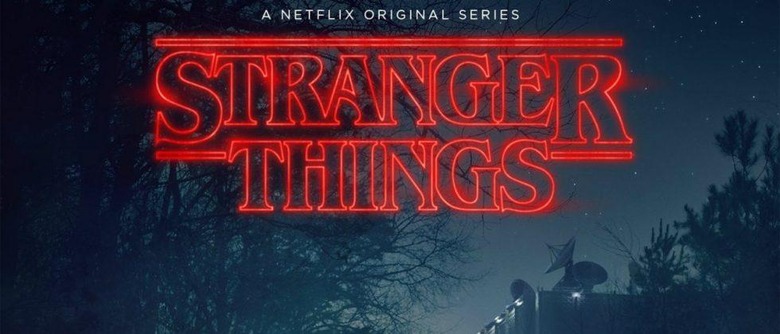 In case you haven't heard, the new show Stranger Things is Netflix's latest binge-watching hit. It just debuted a few weeks ago, and now fans are already clamoring for a second season. With the series as popular as it is right now, it makes sense that Netflix would feature it in its first 360-degree video experiment. While it's only two minutes long, the video puts viewers directly inside a tense scene from the mystery drama.
Netflix has been dabbling with virtual reality for some time now, having released its own VR app and creating a virtual video store, but this is its first 360-degree video content. The YouTube clip can be viewed on any smartphone-based VR device, including Google Cardboard and Samsung Gear VR.
Without spoiling too much, the 360-degree video features a scene where Joyce (Winona Ryder) is trying to communicate with her son, Will, who has disappeared under mysterious circumstances.
"Stranger Things is a uniquely atmospheric series that inspired us to create a fun way to immerse viewers in the rich world, allow them to experience the thrills and mystery of the story and excite them to watch the series," Netflix says.
Netflix has been hesitant to jump into producing VR content. The company's previously mentioned Gear VR app simply lets users watch standard 2D content within a virtual viewing environment. However, with the release of this video, it's clear they're keeping an eye on the VR market and user demand. If experiments such as this continue to be well received, we may see more in-depth VR adoption from the streaming giant.
SOURCE TechCrunch