Storm 2 getting new text-entry system, claims RIM employee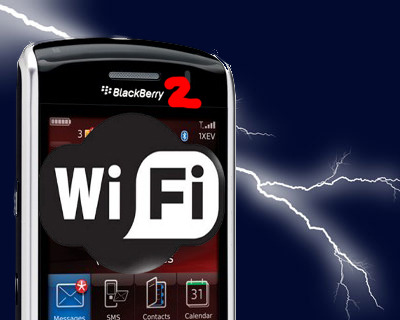 According to a RIM employee, the BlackBerry Storm 2 will offer a new text input method, addressing one of the key concerns many users and reviewers had with the smartphone.  Alain Segond von Banchet, who works at RIM, told Dutch site Tweakers.net that the company had not yet decided on a name for the next-gen touchscreen phone, but that it was due to reach market at the end of this year or the beginning of 2010. 
In fact, according to von Banchet the phone will not be limited to Vodafone (in the Netherlands, at least) this time around.  He claims RIM will be supplying the Storm 2 to carrier KPN; it's unclear if this is another exclusivity deal, or simply a sign that RIM will not be making the Storm 2 carrier-locked in Europe whatsoever.
SlashGear reported earlier this week that a trusted source had revealed the Storm 2 would have WiFi and be a "better pro-sumer device", which we took to imply that the text-entry would be fettled.  However our source tipped the new Storm 2 for September of this year, earlier than von Banchet.
[Thanks Toby and Paula!]