Steve Kondik: CyanogenMod, Cyanogen Inc. not going anywhere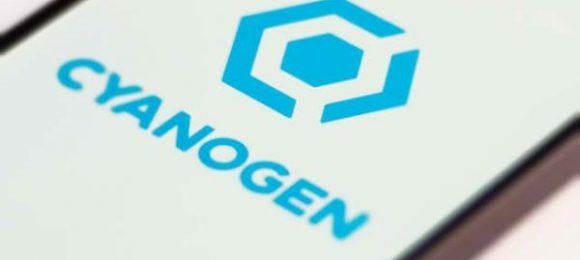 It's official. Despite reportedly laying off as much as 20% of its staff, Cyanogen Inc. will continue to operate as normal, with nary a change in its goals or products. It's also good news for the Android ROM community at large, even those who don't subscribe to the startup, as it means that CyanogenMod will also continue to exist, despite rumors that Cyanogen is shifting to an "apps only" business. These was the reassuring statement made by Steve Kondik, better known as the progenitor of CyanogenMod and now co-founder and CTO of Cyanogen Inc.
The Android community was abuzz when reports of Cyanogen downsizing its workforce started to flow. There was speculation that the startup would be changing gears to focus simply on Android apps. In effect, this would mean that it would be abandoning its patronage of and contributions to the CyanogenMod, leaving it entirely in the hands of the community, made up primarily of unpaid volunteers.
That is simply not the case, counters Kondik. While he doesn't go into specifics, he does imply that the company is undergoing some rough times. Such are the risks every startup takes, he says, where things go wrong, sometimes even terribly wrong, before things go right. Though some might argue that Cyanogen Inc. already enjoyed a period of "right" in the beginning.
That said, Kondik says that CyanogenMod, and working on a full Android ROM experience, is something that works for the company and it will continue to stick with it. They don't have to "go big" anyway. And the smaller things are, the more it encourages participation from users and communities. As such, Cyanogen Inc. will continue to invest in CyanogenMod as its future.
The assurance that Kondik gives is calmer, almost somber, compared to the more aggressive mission that CEO Kirt McMaster blurted out in the past, something that people are now holding against Cyanogen. McMaster, in a nutshell, set out to eject Google out of Android and now people are wondering whether that overly ambitious goal has led to the startup's current woes.
SOURCE: CyanogenMod