Cyanogen Inc shifts focus to apps as OS staff reportedly laid off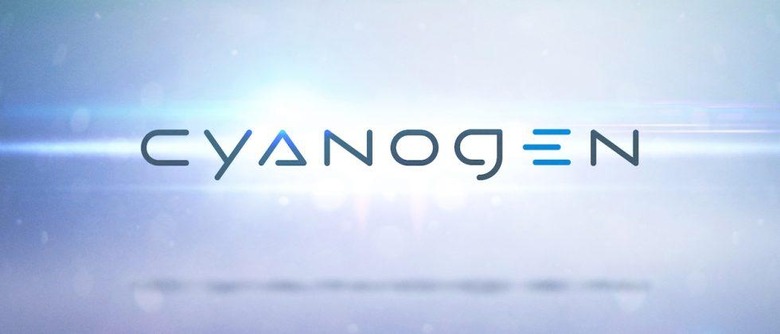 Hard times seem to have fallen on Cyanogen Inc. — that is, the for profit company behind Cyanogen OS, not the free, open source
. While the customized version of
remains popular among users who like to mod their devices, the company continues to have trouble convincing manufacturers to adopt the official OS. Now it seems Cyanogen Inc. is making a big shift to focus on apps, while at the same time laying off up to 20% of its workforce.
According to sources who spoke to Android Police, roughly 30 employees are being let go, most of them making up Cyanogen Inc.'s open source division. Other sections that are said to have lost members include the Systems and QA teams.
While it's not clear yet, it's also mentioned that the company may be leaving future development of CyanogenMod to the community, instead of having paid developers work on the software. Some sources have indicated that this is the first step in a change in strategy of focusing Cyanogen's applications, although there are no additional details on what that shift might entail.
According to Android Police's report, the employees being let go had no prior notice, and were unceremoniously laid off by human resources. The employees who were keeping their jobs, on the other hand, were called in advance and told not to show up to work that day.
SOURCE