Steve Jobs knighthood blocked by ex UK Prime Minister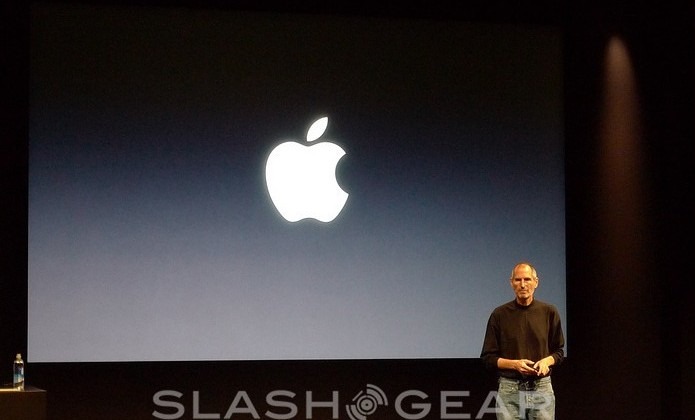 Steve Jobs was reportedly blocked from receiving an honorary British knighthood in 2009, after then-Prime Minister Gordon Brown was supposedly snubbed by the Apple CEO. According to an unnamed senior MP from the UK's Labour party – who left the UK Parliament at the country's last general election – Brown had invited Jobs to speak at the annual Labour party conference but been turned down. In response, Brown denied requests by the MP to honor the Apple CEO for services to technology.
"Apple has been the only major global company to create stunning consumer products because it has always taken design as the key component of everything it has produced" the ex-MP claims, according to the Telegraph; "no other CEO has consistently shown such a commitment." They suggest Apple was aware of the potential honor, but that plans to make "Steve Jobs KBE" (as an American citizen, Jobs would not be able to title himself "Sir") were scuppered when Brown denied the proposal.
Brown's office has not commented on the claims, and Apple is similarly quiet. Bill Gates was granted an honorary knighthood back in 2005, for his contributions to private enterprise and efforts to reduce poverty.