Steve Jobs' FBI File: "Deceptive" And "Driven"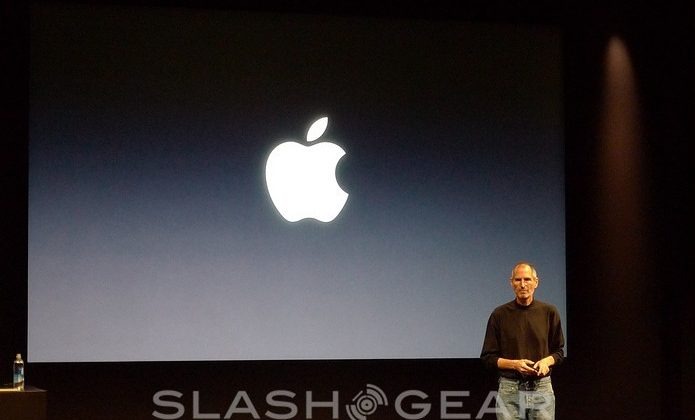 The FBI has released its file on Apple founder Steve Jobs, a 1991 investigation into the CEO that characterizes the iconic exec as both "a deceptive individual" and one of "high moral character and integrity." The contrary report documents feedback from colleagues, employers and others and was constructed by the FBI when Jobs was being considered for political office in the President's Export Council under the original Bush administration. Although many spoke positively of Jobs, others were less convinced, with suggestions that he "has integrity as long as he gets his way."
"Several individuals questioned Mr. Jobs' honesty stating that Mr. Jobs will twist the truth and distort reality in order to achieve his goals" the report concludes, while another interviewee "characterized Mr. Jobs as an honest and trustworthy individual; however, his moral character is questionable." One said that he thought Jobs "possesses the qualities to assume a high level political position" but was of the "opinion that honesty and integrity are not required qualities to hold such a position."
Jobs "is strongwilled, stubborn, hardworking and driven" others said, as well as "extremely health conscious now and rarely even drinks." Several comment on his dedication and focus, stating that "he has far reaching vision and can vitalize plans and goals"; however, that dedication was also cited as a cause of issues in Jobs' personal life, aggravated by his rising star at Apple.
Nonetheless, all deemed Jobs suitable for the role, though in the end he was not appointed. The document as a whole can be read below.
[via Gawker]