Steve Jobs' 1973 job application sells for whopping $174K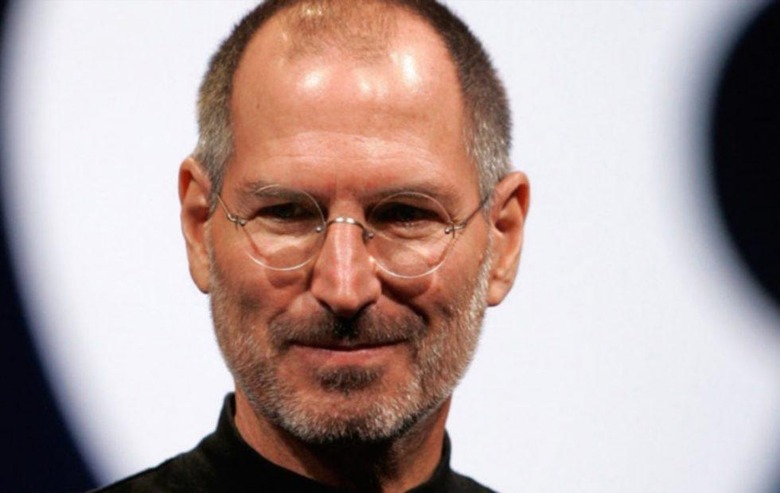 Last month we told you about an auction for an interesting piece of Steve Jobs memorabilia: one of the Apple co-founder's first job applications, dating back to 1973. When the listing was first announced by RR Auction, the document was expected to sell for $50,000. The gavel has now fallen, however, and the paper, complete with an 18-year-old Jobs' signature and several misspellings and other errors, has sold for over triple the expected amount.
The winner, an internet entrepreneur from London who wanted to remain anonymous, paid an incredible $174,757 for the item. The 8.5 x 11-inch document — more of a questionnaire than a formal job application — includes Jobs' hand-written responses to questions about his abilities, interests, and experience, with the "past employment" section noticeably left blank.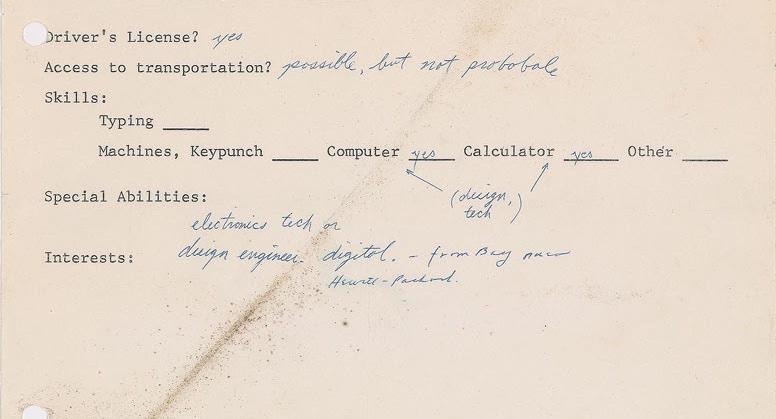 The application was described as being filled out by Jobs in 1973 shortly after he dropped out Reed College, where he took classes for only six months. He would go on to take a job at Atari working with Steve Wozniak, eventually co-founding Apple in 1976.
RR Auction sold two other items featuring Jobs' rare signature. The first was a 2001 Mac OS X technical manual that went for $41,806, more than $15,000 over what it was expected to sell for. The other was a 2008 newspaper clipping covering the launch of the iPhone 3G, signed by both Jobs and Tony Fadell, which sold for $26,950 when it was originally expected to fetch around $15,000.
SOURCE RR Auction