Steve Jobs' 1973 job application heads to auction for $50K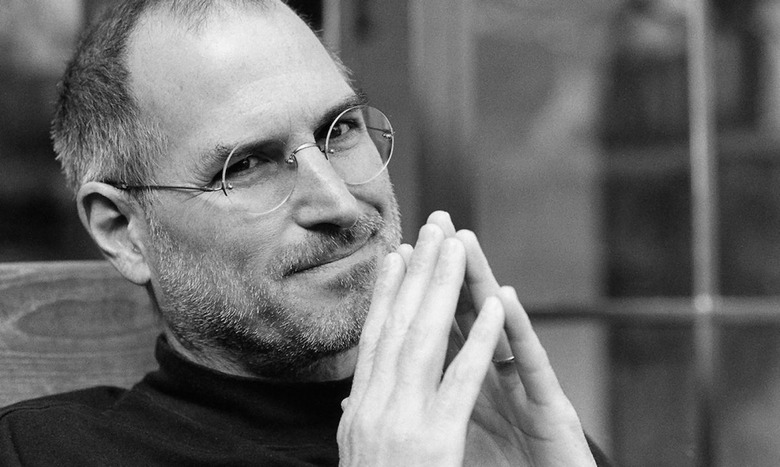 If you're one of those people who dream of owning a rare piece of Steve Jobs memorabilia, another chance is coming up. But rather than an early computer model or some other product related to his time at Apple, the latest Jobs item to be auction is his very first job application. Dated from 1973, and even signed by an 18-year-old Jobs, the piece of paper is expected to sell for around $50,000.
Listed this week by the auction site RR Auction, the 8.5 x 11-inch document includes hand-written responses to an employment questionnaire. The young Jobs filled out the application shortly after dropping out of Reed College, the school he dropped out of after taking classes for only six months.
Jobs wrote that he was skilled with computers and calculators, adding "design, tech.", and that his special abilities included "electronics tech or design engineer." He listed "english lit" as his major, Reed College as his address, and "none" for a phone number, along with completely skipping over the "past employment" section of the application.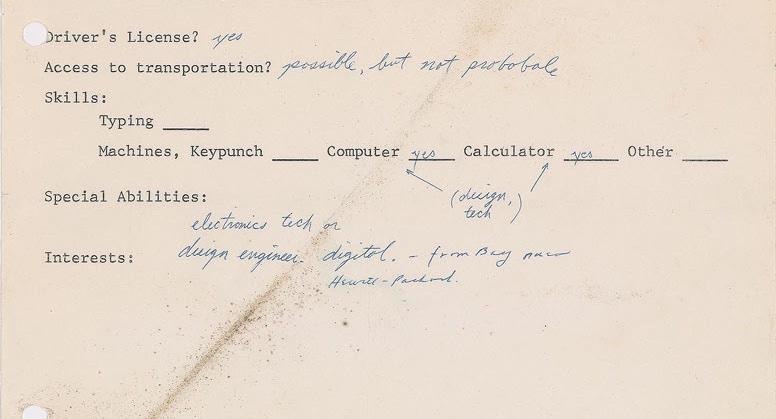 The auction house says the application will come with letters of authenticity, and officially describes the document as in "very good condition, with intersecting folds, overall creasing, light staining, and some old clear tape to the top edge." Bidding will be held from March 8th through March 15th, so those who are interested still have time.
Of course, if you're more interested in owning a document that simply has Jobs' signature, there's two other Apple-related items being offered. The first is a Mac OS X technical manual from 2001, and the other is a 2008 newspaper clipping from the Palo Alto Daily Post, covering the debut of the iPhone 3G at that year's Worldwide Developers Conference. Each item is signed by Jobs, with the latter also featuring the signature of Tony Fadell.
"Steve Jobs was a notoriously difficult signer... and his autograph is incredibly scarce among contemporary figures," RR Auction writes. The manual is expected to sell for $25,000, while the newspaper clipping is expected to go for around $15,000.
SOURCE: RR Auction