Stem Cell Human Trial Gets Euro Go-Ahead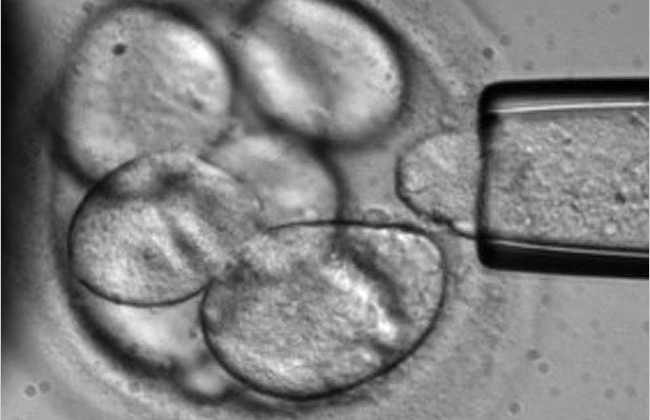 The first European human embryonic stem cell therapy trial has been given approval today, with British surgeons planning to inject the cells into the eyes of twelve patients suffering from Stargardt's macular dystrophy. The disease, incurable, is a major cause of blindness in young people, the Guardian reports, and scientists at Moorfields Eye Hospital in London, UK, hope the introduction of stem cells will slow, halt or – in the best case scenario – reverse the macular dystrophy. However, controversy still reigns over stem cell therapies, given that they are obtained from human embryonic cells.
Doctors will inject anything from 50,000 to 200,000 stem cells into each patient's eye, using a narrow needle slotted in behind the retina. The process is expected to take roughly an hour and be an outpatient operation. Those behind the trial hope that dying RPE cells – which cause a loss of the rods and cones responsible for vision – will be replaced by the newly injected cells.
The trial is set to begin in December this year, and will run in tandem with a similar study in the US. There, one patient has been treated already, at the Jules Stein Eye Institute at the University of California, Los Angeles. Although those invited to take part are all late-stage dystrophy sufferers, doctors expect the most striking results to be among those caught early in their diagnosis.