SteelSeries Nimbus: a wireless game controller for new Apple TV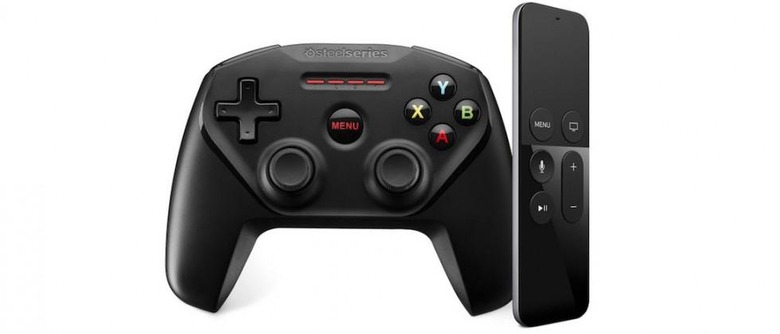 Those looking forward to playing games on the new Apple TV will be happy to hear they won't be restricted to using the motion sensing Siri Remote that comes included. Gaming accessories maker SteelSeries has just announced Nimbus, a wireless Bluetooth console-style controller that's compatible with the new Apple TV. Echoing the design of the Xbox One controller, the Nimbus features standard layout of twin analog sticks, a D-pad, four face buttons, and four shoulder buttons.SteelSeries says it actually collaborated with Apple in designing the Nimbus, which explains why the controller uses a Lightning port for charging the battery. A full charge is said to offer roughly 40 hours of battery life. The controller is priced at $50 and will be available in late October from SteelSeries' website as well as Apple's online and retail stores.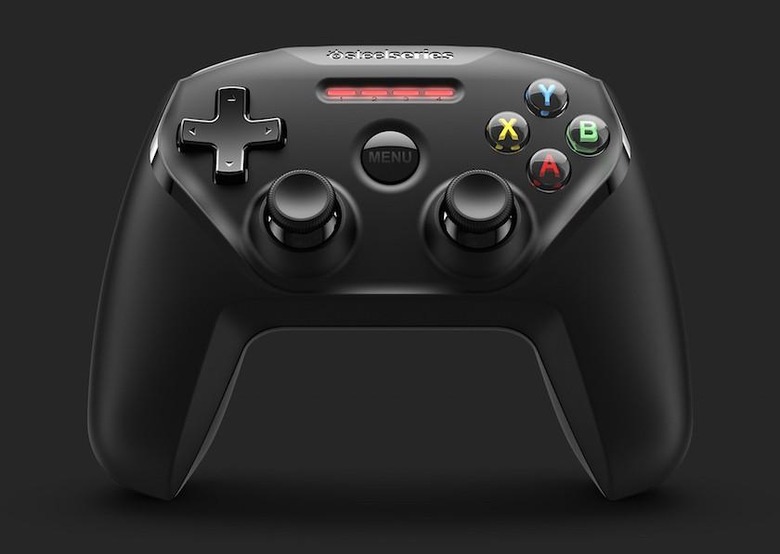 In detailing the new Apple TV's gaming capabilities, Apple says that app developers must include support for controllers that are compatible with the device. Another benefit of the Nimbus is that because it uses Bluetooth, it can also be paired with existing iPhones, iPads, iPod Touches, and Macs.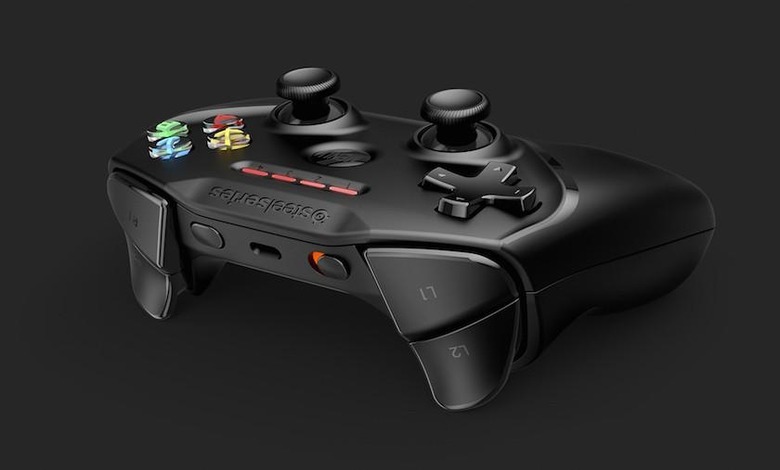 While SteelSeries is billing the Nimbus as "the first gamepad controller for Apple TV," the truth is that the new Apple TV will work with any of the existing MFi-certified controller accessories now on the market. That means controllers that have been released specifically for gaming on iOS devices.
SOURCE SteelSeries