SteamBoy re-named "SMACH Zero", detailed for release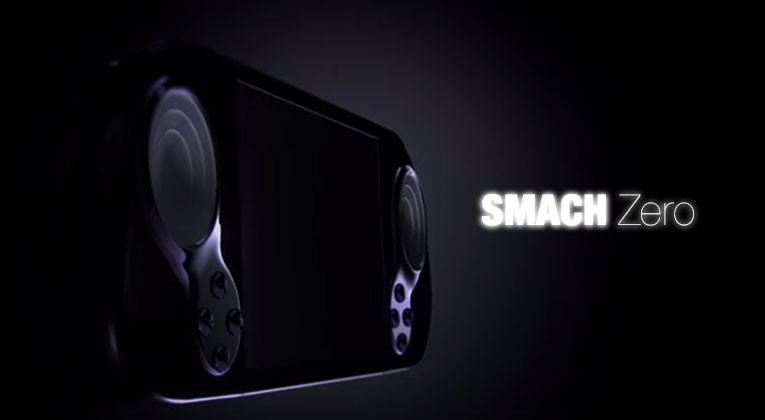 Before today the device now known as "SMACH Zero" was far more recognizably called the "SteamBoy". Of course the company Smach Zero more than likely ran into some early legal trouble (or sensed trouble on the horizon) with such a name, so it's been changed to SMACH Zero. This device is a handheld gaming device that runs Valve's SteamOS. That means games from your Steam account accessible on a handheld mobile device.
This device should remind you of a PS Vita, Sony's PlayStation portable device with games developed for PS Vita and PS Vita alone. SMACH Zero works with controls more akin to Valve's Steam Controller, with hardware that looks relatively similar to Valve's design team's device.
For more information on the SMACH Zero, see our article SteamBoy to battle PS Vita as Steam OS goes mobile from back when the device had its earlier name.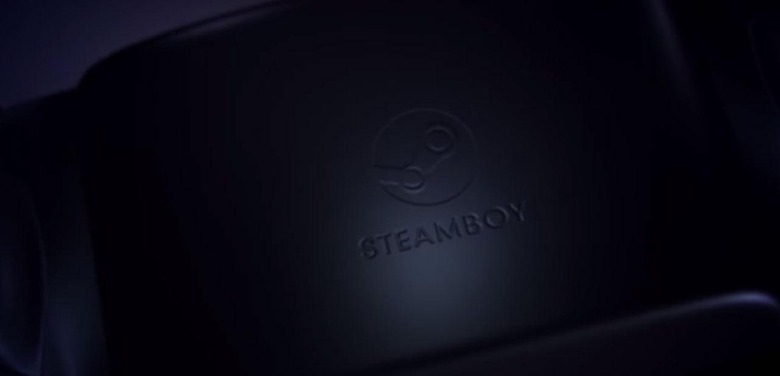 What's been revealed this week is the pricing and release dates for this device. What you'll be pumped about – possibly – is the price. This device will cost you $299 USD. What you might not be so thrilled about is the release date.
While pre-sales for this device begin in November of this year, devices won't be shipping until Q4 of 2016. That's a year from now.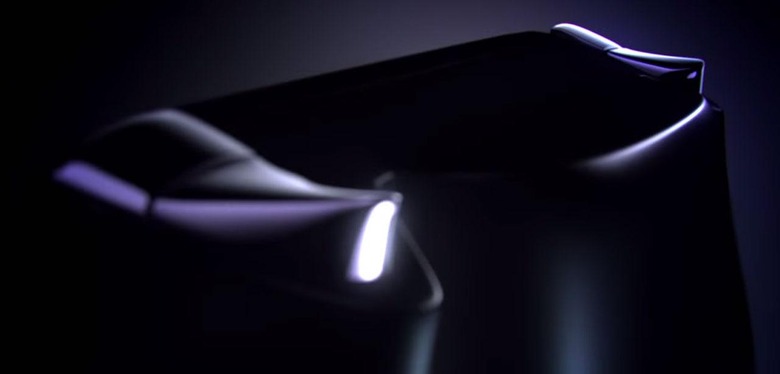 While the machine may eventually end up being fairly radical and well worth the cash, we're certainly not going to recommend you drop three hundred dollars on something that won't ship for another 12 months. That's an investment we can't, in good conscience, even begin to say you take part in.
We'll be waiting for Q4 of 2016. When that time rolls around and we get to see this machine in the flesh, then we'll begin to pass real judgement.