Steam Link app release today: Android download first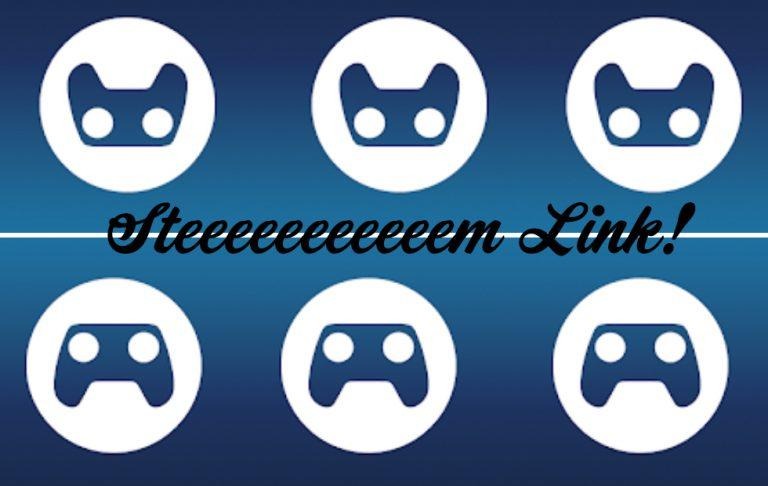 This morning the Steam Link app was released for Android devices in BETA mode. A release in Beta on Android means there'll probably be a few bugs left to work out. If you're alright with a few tiny insects, now might be the best time for you to download the app.
The Steam Link app allows any compatible display (running Android) to mirror a nearby PC running Steam. Users need to have both machines connected to a 5Ghz network or Ethernet computer. Both machines need to be connected to the SAME network, as well.
The Android experience supports Android 5.0 and higher (basically every Android device released in the last few years) and has support for Bluetooth input and the official Steam Controller. Users can run Steam on their Windows PC, Linux, or Mac, and stream to the Steam Link app.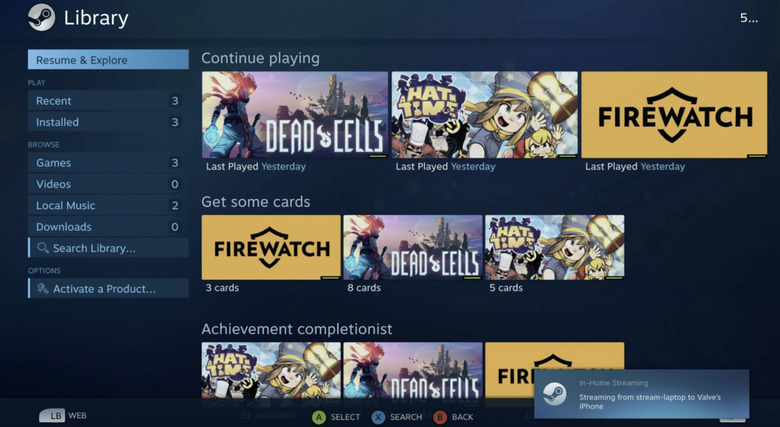 The big deal here isn't the app as it exists today. The big deal will be when this experience works truly remotely. Right now you've got to be connected to the same local network as the host PC. In the future, this will (hopefully) work like NVIDIA's SHIELD experience back in... the year 2014.
The SHIELD app also worked with local controls or Bluetooth controllers, and worked with Wake on LAN and Remote Login. The real trick is getting the Steam Controller to work – as it's a really unique piece of hardware that hasn't seen nearly enough use for how unique it truly is.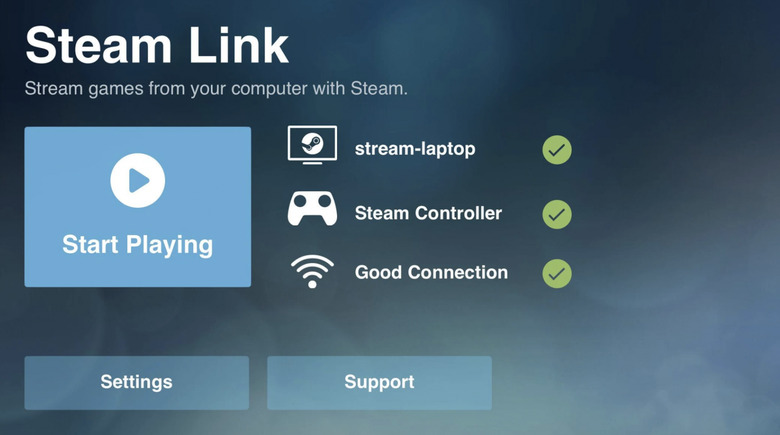 You can download the app on the Google Play app store right this minute. Make sure the app you're downloading says "Valve Corporation" below it and that the app you're downloading is called "Steam Link (BETA)". We'll be running this on a Pixel 2 XL for starters.
We've also got the file downloading on an NVIDIA SHIELD and an Android TV television, separately. We'll let you know how it goes shortly. Stay tuned!