Steam Link app for iOS and Android: Streaming at last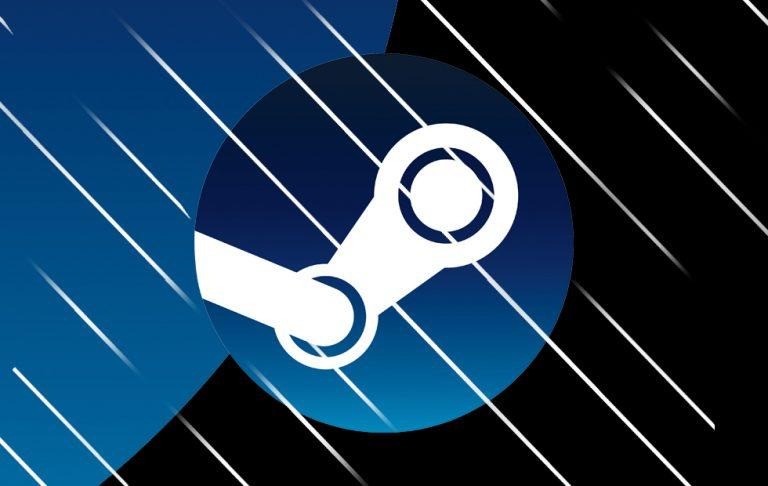 Two new apps from Steam were announced this morning – one for video, the other for playing games on your phone. The Steam Video app will be released later this summer and will feature the ability to watch Steam-based movies and shows on iOS and Android devices. The Steam Link app is a bit more revolutionary – if it works. With Steam Link, users will be able to play their PC games on their iPhone or Android device.
This isn't the first time we've seen a company try to put PC game streaming on mobile devices. There's a system called LiquidSky that costs $10 a month (with limits) that streams PC games from a remote (edge hosted) gaming PC. There's been remote game streaming on Android devices like NVIDIA SHIELD for nearly half a decade.
But Steam Link is made by Valve. And Steam Link is made for Steam, specifically. Users need to have their gaming PC connected to the same 5Ghz network or wired Ethernet to which their Android or iOS device is connected. Games will be played on the PC, but mirrored to the Android or iOS device – hopefully lag-free.
This sort of functionality has been available on the NVIDIA SHIELD tablet, too, for several years. One wonders what took Valve so long to release their own Steam Link system to Android and iOS devices of all sorts. Regardless, this Steam Link App will support the Steam Controller, MFI controllers, and will be available for all users the week of May 21st. So says Valve.
Meanwhile you can play Steam games in this same way on your television with a physical Steam Link device. That's a little box you buy with a Steam Controller that you connect to your television via HDMI. Connected wirelessly to your gaming PC, you'll have turned your television into a gaming monster without delay.