Steam for Linux beta launches with 26 games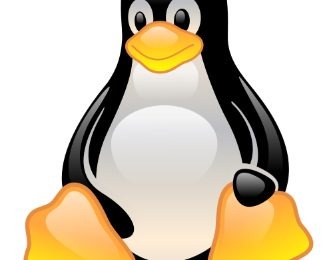 Remember that Steam for Linux beta we told you about a while back? It launched today, giving a selection of users a first glimpse at Steam running on Linux. The beta is limited-access, so users needed to sign up to get an invite. Even if you signed up, there's still a pretty good chance you weren't selected as a participant with this first round of invites – if that's the case, then sit tight, because Valve will be sending out more invites to the beta soon.
Valve has been working on this beta for quite some time, testing it internally over and over again before finally letting some of its users in on the action. Team Fortress 2 comes included with the client download (it is free-to-play after all), but if you want to play some other games, you'll be pleased to know that there are a total of 26 Linux games now available on Steam. Most of these titles are indie games, but there is one full-fledged retail game – Serious Sam 3: BFE – that sticks out from the bunch.
Perhaps unsurprisingly, most of the indie games that are available for Linux on Steam have been featured in the Humble Indie Bundle before – one of the big draws of the Humble Indie Bundle is that it supports Windows, Mac, and Linux. You've got titles like World of Goo, Space Pirates and Zombies, Dungeons of Dredmor, and Amnesia: The Dark Descent to pick from, so it sounds like it's time to get to playing.
At the moment, the Steam for Linux beta is only compatible with Ubuntu 12.04 and above. Steam for Linux team member Frank Crockett says that Valve will eventually release Steam for more Linux distros, but since an "overwhelming majority" of applicants said they're running Ubuntu, that's the distro that got it first. The Steam for Linux beta also includes big picture mode, and Valve assures that at some point in the future, the beta will be open for all Steam members to try. Stay tuned.
[via Valve]