Starwood hotels activate smartphone door entry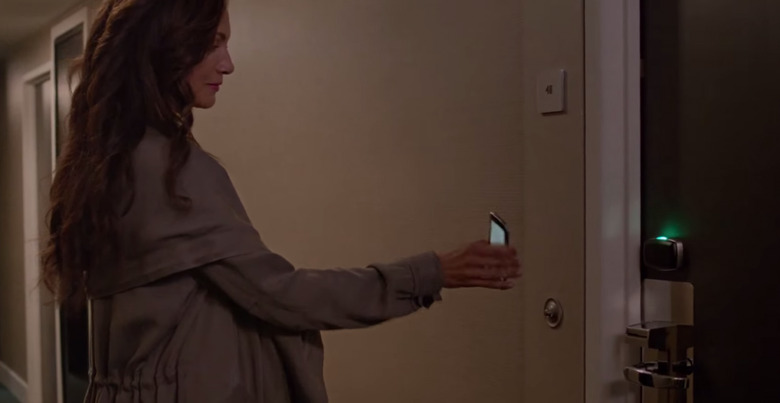 It would appear that Starwood hotels are jumping aboard the keyless entry train for their hotel rooms starting this Autumn. Check in, pull out your smartphone, get it activated, and you'll be on your way to walking in your hotel room without a key. Starwood hotels aren't the first company to create such an entry system, nor have they simply jumped aboard a fast-moving fad. They've had this system in the works since January of this year – and it's all ready to go!
These mobile keys will be given as options to the customer. If you only want the traditional card entry, you'll still be able to get it.
These video spots show the iPhone 6 or 5s in action – you'll be able to use your Android phone too, just so long as it's compatible with the Starwood app. Chances are it is.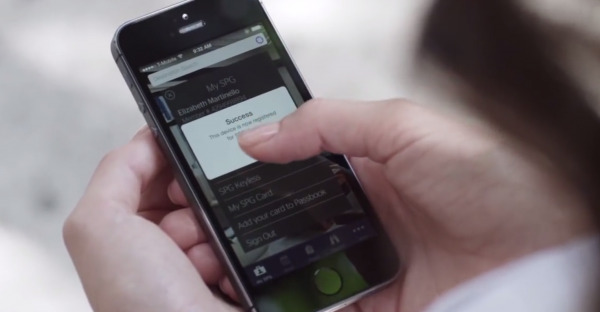 Customers will even be able to bypass the front desk entirely if they want. They'll have to do the following:
• Download the Starwood app
• Purchase a room for one or more nights
• Receive room number and Bluetooth key
• Walk into the hotel and straight up to the room – presto!
Ten select Starwood hotels will be getting this system this Wednesday, the 6th of November, 2014. This keyless entry system will work in all Starwood hotels lines of hotels in early 2015.
That includes hotels like 150 Aloft, Element, and W Hotel by early next year. Starwood also owns lines like Sheraton, Westin, and St. Regis hotels – though we've not heard of their update just yet.