Stardew Valley hits a huge milestone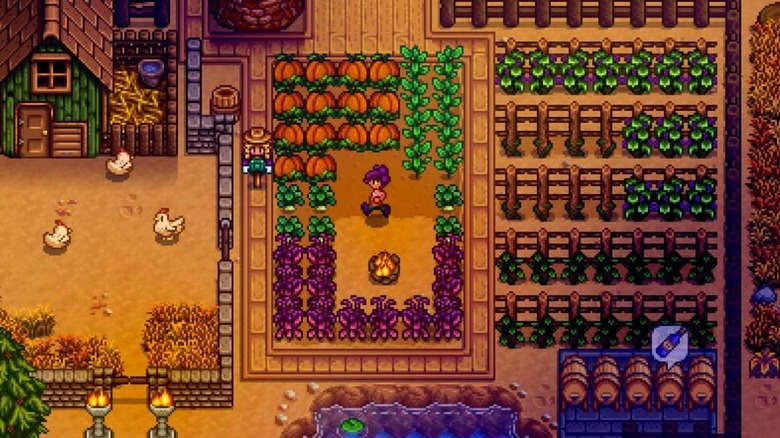 Ever since it launched on PC in 2016, Stardew Valley has been one of the most popular indie games around. Often mentioned alongside titles like Celeste, Terraria, Cuphead, and Shovel Knight as one of the best in the world of indie gaming, Stardew Valley has found a lot of success across a wide variety of platforms. Today we're learning just how successful the game is, as official numbers put the game at 10 million copies sold.
That number comes from the press page on the official Stardew Valley website and was first spotted by the folks over at DualShockers. They note that the last time we received official sales numbers was in August 2019, when that press page was updated to show that 6 million copies had been sold.
So, it appears that a lot of people bought Stardew Valley in the roughly five months between then and now. While four million sales over the course of five months is a big deal, it could certainly be explained by the fact that Stardew Valley is available on every modern gaming platform. Add to that the various holiday sales we saw throughout December and the reputation that follows a game like Stardew Valley, and you've got a recipe for a ton of sales.
10 million copies sold is a huge deal for any game, but it's particularly impressive in the case of Stardew Valley, which was the solo project of Barone for much of its development history. After the game launched on PC, Barone sought the help of others in bringing it to other platforms, but as far as building the original version for PC is concerned, it was all Barone.
Despite being nearly four years old, Barone and his team are still supporting the game with new content as well. In 2018, multiplayer was added to the game, and last year, Barone rolled out a big update for all platforms. We're not sure what's next for Stardew Valley, but as long as it keeps selling, we'll probably keep seeing new content for it.