Stardew Valley 1.4 Content Update Lands On PC With Hefty Changelog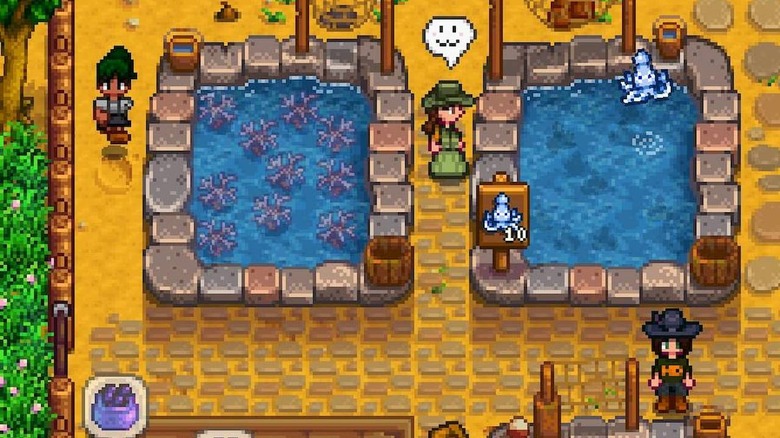 Earlier this month, Stardew Valley developer Eric "ConcernedApe" Barone detailed the version 1.4 update for the game. He was fairly guarded with the specifics at the time, but he did give us a PC release date for the update. Now that the version 1.4 content update has landed, Barone has released a set of patch notes that give us a much better idea of its scope.
In short: this is a big one. On top of bringing a new level of polish to the game – Barone says that "the game is more polished than ever," in fact – Stardew Valley version 1.4 adds a lot of new content. In a blog post describing the update, Barone is still a little cryptic about what's new to avoid spoiling things for folks who prefer to discover new additions on their own, but he does delve into some of the new content.
Chief among the additions is a new map called Four Corners. This map is split into four quadrants, making it a good choice for multiplayer games where each player wants their own personal slice of the farm. Of course, it can also be used in single player too, so it'll be interesting to see what kind of farm layouts players come up with on Four Corners regardless of if they're playing on their own or with friends.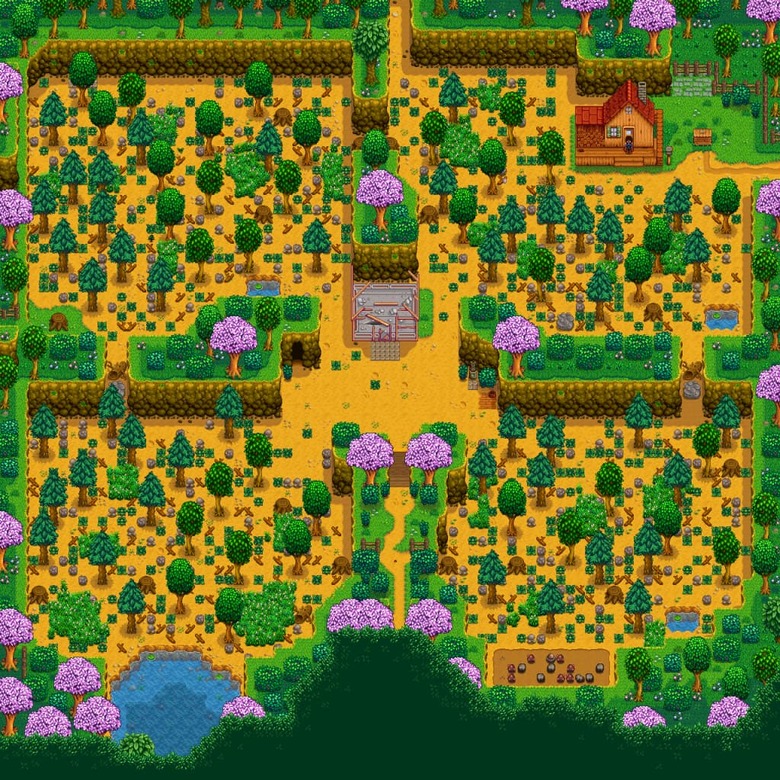 Other major additions include a new farm building called Fish Ponds, which allow you to raise fish and cultivate items from them. There have been over 60 new items added to the game, along with more than 200 new clothing items, and each spouse now has a new 14-heart event that'll be available after marriage.
On top of this new content, there have also been a number of bug fixes and quality of life changes made to the game. If you don't mind spoilers, then you can see all that's been added, fixed, and changed over in Barone's full patch notes. Stardew Valley update 1.4 is available now on PC, with Barone saying that he'll soon give us a launch date for the update on console and mobile.