Starbucks, Square to end mobile payments partnership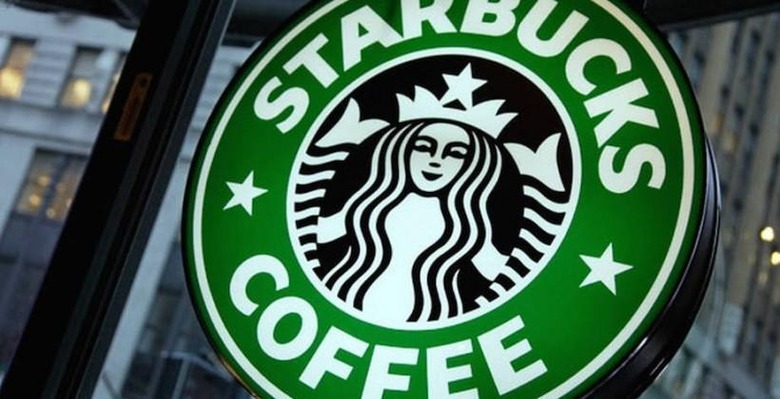 The partnership between Starbucks and Square's mobile payment system that began in 2012 is coming to an end, according to comments from the two companies. While Starbucks was a key partner when Square launched its Wallet app, allowing customers one way to quickly pay for their coffee with their smartphones, the payment company is retiring Wallet and replacing it with Square Order, carrying over some of the key features from Wallet. Unfortunately, a Starbucks spokesperson has said that they have no plans to begin accepting Square Order.
Square previously pulled its Wallet app from the Android and iOS app stores this year, but support continued for those who already used it, and that meant they could still use it to pay at Starbucks. The key feature that is making its way from Wallet to Square Order is how users can check in at a shop and pay by telling the cashier their name. This is now to be called Tabs.
Last week, Square sent an email to Wallet users letting them know that the app would soon be retired and replaced by Order. A specific date wasn't given, but when that time comes, Wallet will no longer work.
This isn't a huge loss for Starbucks customers, however, as Square's Wallet app worked almost the same way as the coffee chain's own app, with both relying on scannable codes displayed on a device's screen. In terms of Starbucks choosing not to accept Square Order, the writing was already on the wall, as the company recently began testing a new mobile service that not only lets customers pay within the app, but also order their beverage ahead of time.
A spokesperson for Square has said that Starbucks will continue to be a partner in payment processing, meaning that the two will continue the arrangement of Square processing transactions made when a customer pays with a credit or debit card. But as for mobile payments, it now appears that the companies are quickly becoming rivals.
SOURCE ReadWrite