Star Wars VIII release date and director revealed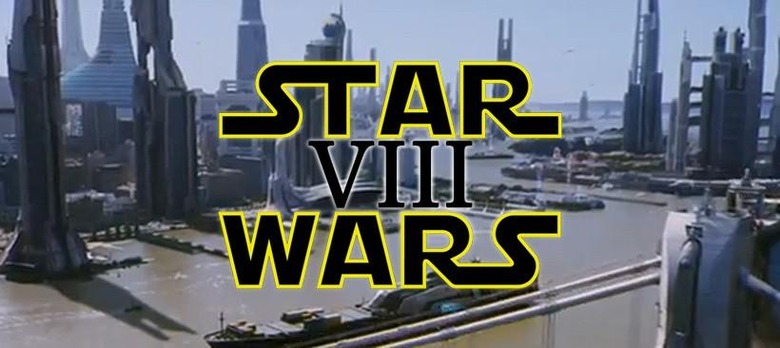 Today the Star Wars PR spirits have been kind – they've revealed the title of the next Star Wars stand-alone film AND details on Star Wars VIII. This next Star Wars film will be continuing the events that end at the finale of Star Wars: The Force Awakens. Star Wars VIII does not yet have a title, but it does have a writer and a director – both will be Rian Johnson. This fellow also directed some of the most awesome action and sci-fi movies of the past several years, including Brick, The Brothers Bloom, and Looper.
Kathleen Kennedy and Ram Bergman are set to produce Star Wars VIII. These two professionals previously produced Looper, Don Jon, Brick, and The Brothers Bloom.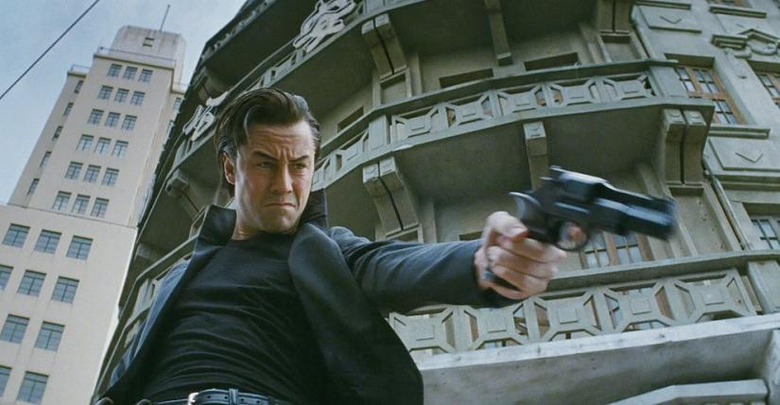 Star Wars VIII will be released on May 26th, 2017. For those of you counting, that'll be almost exactly the same day that Star Wars IV (later re-named Star Wars IV: A New Hope) was originally released.
Forty years and one day later, Star Wars VIII will be released in theaters around the wold.
Have a peek at our timeline of Star Wars release bits, clues for plot points, dates, and cast in the timeline below. Also have a peek at our Star Wars tag portal for more!