Star Wars Uprising gameplay shows age after "Jedi"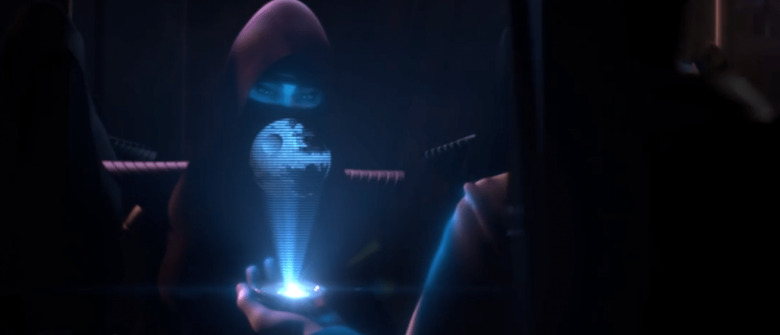 Earlier this year Lucasfilm and Disney revealed that "Star Wars: Uprising" would be one of several games that'd forge the future of the film franchise. In-game players would take on the role of a rebel rising up against the Empire immediately following the destruction of the second Death Star. That means this game takes place immediately following Return of the Jedi. Now we get our first brief glimpse of gameplay. Just keep telling yourself that just because it's mobile, it doesn't have to be meaningless – this game is going to have real consequences.
The folks at Kabam are developing this title. They've made some pretty awesome games in the past – think "Spirit Lords" – but this game is going to be taking the vast majority of their attention from this point forward. Have a peek at the gameplay here and now.
While the footage you see above is in Alpha, it looks pretty dern decent for a game that's going to be available to play on your smartphone. We'll be playing on NVIDIA SHIELD, thank you very much.
Next you're going to see the teaser that originally got us ramped up. This trailer shows how the news is disseminated across the galaxy that the Emperor was dead, and that a still-secret Death Star II was destroyed by the Rebellion.
Here lies the building blocks for the next Star Wars movie. Here you'll get a glimpse of what the Empire becomes in the years after Palpatine bites the dust.
Star Wars: The Force Awakens indeed.