Star Wars: The Last Jedi comic miniseries will have new scenes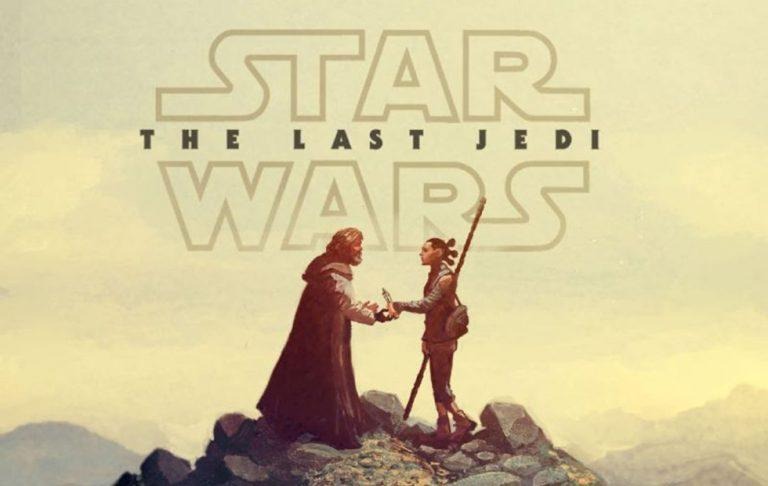 Star Wars: The Last Jedi will be turned into a six-part comic miniseries, the first installment of which arrives on May 2. The comic adaption is coming from Marvel, which announced that the screenplay writer for Rogue One is writing the miniseries. In addition to getting to experience The Last Jedi in an entirely different medium, fans will also be given new scenes that aren't found in the movie.
The new comic series will be written by Gary Whitta with the artwork coming from Michael Walsh, who has done previous Star Wars work. This new miniseries is promised to tell "an all-new, exciting story," with those being "new...stories in a tale you already know."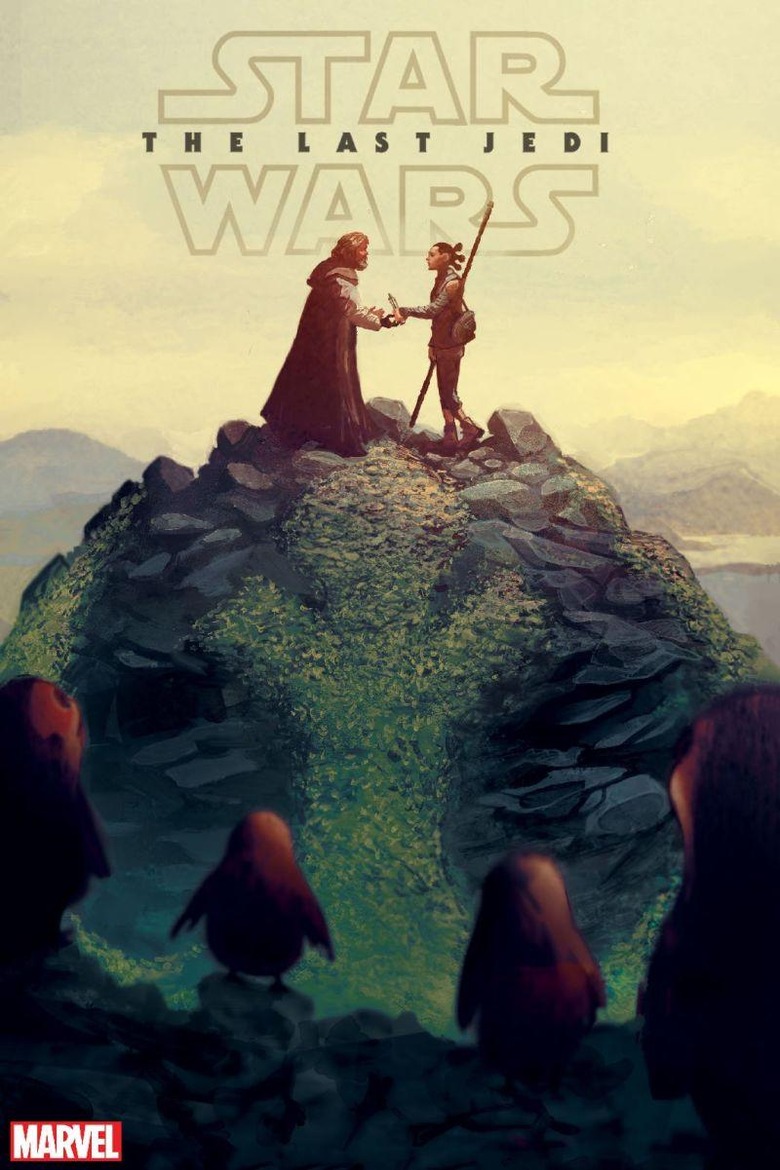 It's quite the tease, and an exciting one at that. Marvel says the first installment in the miniseries will be available to buy starting on May 2. Ahead of that, the company has released the cover artwork for the first installment, which features Rey meeting up with Luke Skywalker on his island hideaway.
Unfortunately, Marvel didn't go into any further details about what fans can expect, such as the nature of these "new tales." We do know that The Last Jedi will be getting a novel adaption in addition to this comic series adaption, that itself promised to expand upon the story fans were shown in theaters.
Whether the novel and the comic miniseries will explore different tales within the wider The Last Jedi storyline or will intersect with each other is yet to be scene. As The Last Jedi nears the end of its run in theaters, Disney is gearing up for the launch of a standalone Star Wars movie this summer, and the first trailer for it is live now.