Solo: A Star Wars Story first full trailer is here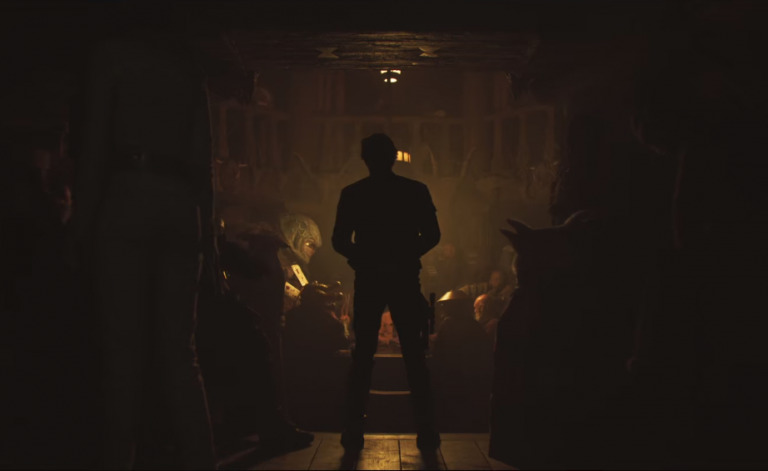 For some, the highlight of yesterday's Super Bowl was not the halftime show nor the Eagles' upset victory over the Patriots, but rather the premiere of the first teaser for Solo: A Star Wars Story. That teaser offered our first glimpse at the quickly-incoming movie, and it seemed to succeed in getting fans hyped. Fast forward to a few hours later and Disney has now released the full teaser for Solo: A Star Wars Story. Make no mistake: It's a pretty exciting ordeal for anyone looking forward to this movie.
In truth, this feels more like a proper trailer than it does a teaser, clocking in 1 minute and 43 seconds. The trailer itself doesn't give away much in terms of story, however it does bring us up to speed with who Han Solo is at the time the film picks up: He's been a scoundrel since he was 10 years old, and even though he was kicked out of the Imperial flight academy for "having a mind of his own," he's still determined to become the best pilot in the galaxy.
Of course, we know where those aspirations eventually take him, but as the old adage goes, "getting there is half the fun." Solo: A Star Wars Story will show us how Han came to be that smuggler Luke Skywalker and Obi-Wan Kenobi meet in that cantina on on Tatooine, serving to fill in the back story of one of the Star Wars series' most famous characters.
Even though Star Wars: The Last Jedi isn't even two months old yet, it's already time to begin looking forward to the release of Solo: A Star Wars Story. This movie is breaking with the release schedule of all other Disney-made Star Wars films so far, launching in May instead of over the holiday season. Between Solo and The Last Jedi, we're getting a lot of Star Wars in a small amount of time, but we're guessing few fans are going to complain about that.
Solo: A Star Wars Story stars Alden Ehrenreich as Han Solo and Woody Harrelson as Beckett, who becomes Han Solo's mentor throughout the movie. We'll also see Emilia Clarke as Qi'ra and Donald Glover assume the role of Lando Calrissian. Solo: A Star Wars Story premieres in theaters on May 25, 2018.