Star Wars: The Clone Wars trailer shows off the final season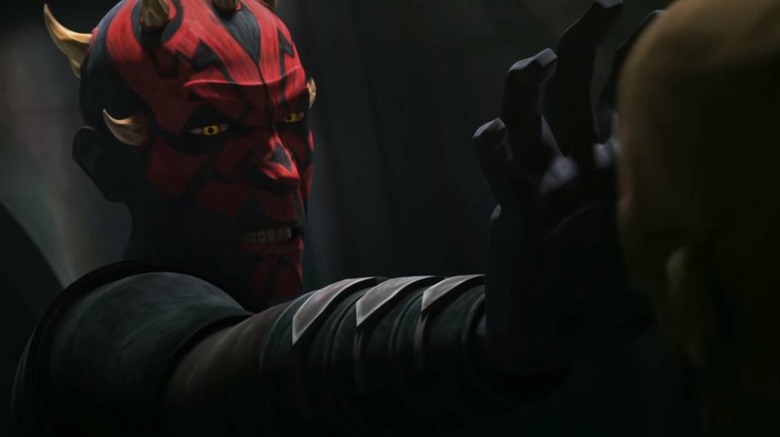 Disney has published the trailer for its final season of The Clone Wars, the hit Star Wars animation that premiered in 2008 and was originally canceled in 2014. The series follows the story of popular Star Wars characters, including Darth Maul, Yoda, Obi-Wan Kenobi, and Anakin Skywalker. The final season will only be available to watch on the Disney Plus streaming service.READ: Disney is reviving Star Wars: The Clone Wars for its Netflix rivalThe Clone Wars, for those who are unaware, is set between the events we see in the movies Star Wars: Attack of the Clones and Star Wars: Revenge of the Sith. The series was directed by Dave Filoni who, unfortunately, was never given the chance to wrap up the show before it was canceled in 2014.
Not surprisingly given its popularity, The Clone Wars was revived to pick up where it left off for Disney Plus, the streaming service that launched last November. This joins the service's Star Wars original live-action show The Mandalorian as a way to draw in subscribers.
Fans can currently stream all six seasons of The Clone Wars on the service, but they'll have to wait a bit longer to get access to the seventh and final season. According to the trailer Disney released this week, the upcoming season will be available on February 21 and offer a proper resolution to the cliffhanger the show ended on.
If you're interested in the series but never watched it before, you'll want to watch the first six seasons before you watch the seventh. Of particular interest is the resolution to Ahsoka Tano's story — the padawan who will have a showdown with Darth Maul, at least based on the trailer above.