Star Wars Rogue One: Who is Bistan the Space Monkey?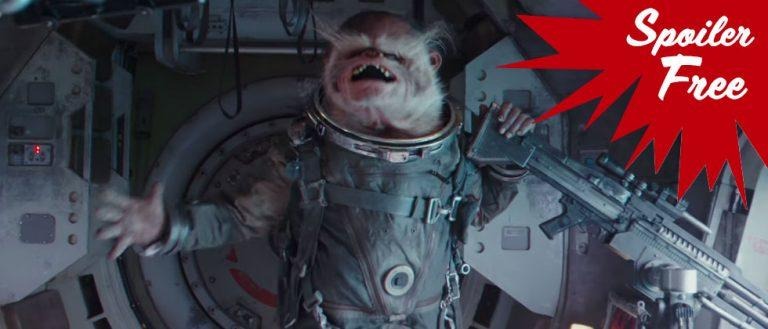 The Star Wars film Rogue One is primarily a tale of the rebellion, in particular about their lead-up to attaining the plans for the dreaded Death Star from Star Wars A New Hope (aka the first Star Wars film. What we've got for you today is a glimpse at a character that we've seen just a tiny peek at in advance of the film being released in theaters. Don't worry though, all you intrepid viewers from the future – this information will remain valid well into the future you live in. It's all canon now!
This is Star Wars' newest space monkey, Bistan. He's called a space monkey because of the monkey-like nature of his appearance, but in reality (in Star Wars canon), he comes from a humanoid species called Lakaru. While his head might not show it, most of his body is covered in black hair – while his facial hair remains primarily white and/or gray.
Above you'll see a clip from the Star Wars Show of Pablo Hidalgo of the Lucasfilm Story Group (keeper of the canon). Hidalgo speaks up at around the 0:52 mark in this video about who the Space Monkey is and what he's all about.
Bistan's best known role up to and including the period in which Rogue One is being released in theaters is as a door gunner aboard a U-Wing.
The U-Wing had not been revealed to the public until Star Wars: Rogue One. If you've never heard of one, you're not alone.

These ships are a sort of mid-way point between a troop carrier (an LAAT/i or Republic Attack Gunship) and a Y-Wing.
The U-Wing is flatter than the troop carriers you saw in the Star Wars prequel movies, but quite a bit bigger than the Y-Wings we see throughout the original trilogy of films.
Below you'll see the LAAT/i on the left and a Y-Wing on the right.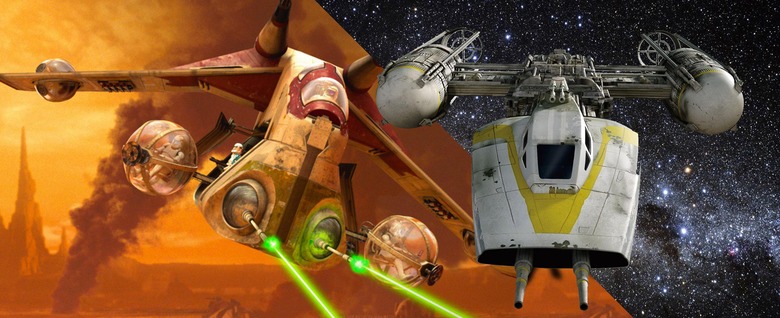 Bistan is one of several gunners able to be seen in action about a U-Wing in Rogue One – you'll see the director of Rogue One instructing the actor behind Bistan in the "Celebration Reel" below.
There's a whole pack of these ships in the Alliance's control at the time of the spy mission in Rogue One – and a whole lot more aliens, as well.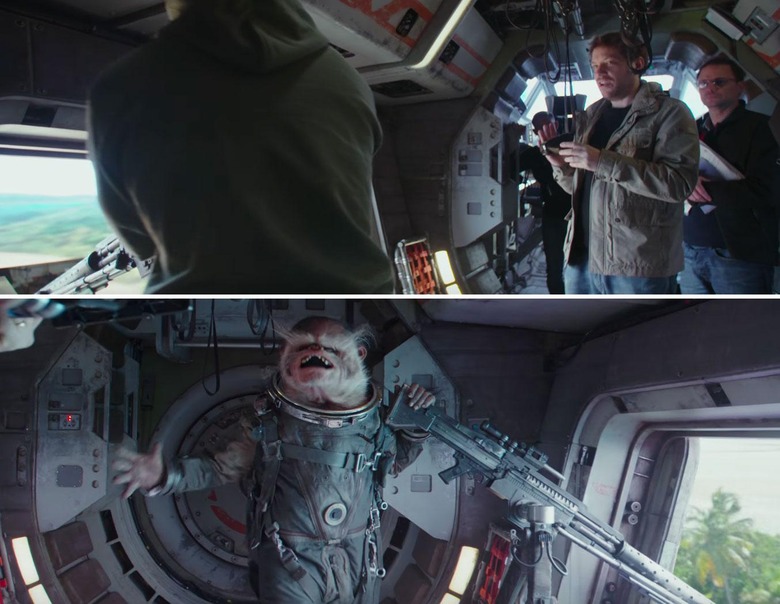 The images you see below are just a set of snippets from the Celebration reel. Many new characters will be introduced very soon – the most intriguing of which you'll be able to learn more about here on SlashGear in our Star Wars tag portal!
This is just the beginning!
Stick around SlashGear's Star Wars tag portal for more details on the entire Star Wars universe well through the future!