Star Wars Rebels' 4th season confirmed to be last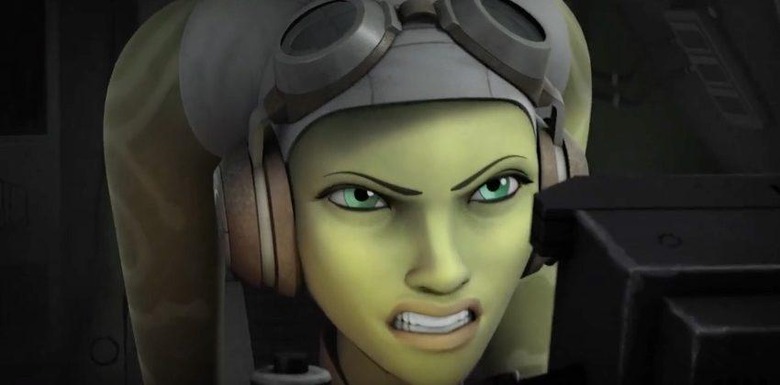 This year's Star Wars Celebration in Orlando, Florida has been full of big news, namely the debut of The Last Jedi trailer and the announcement of Battlefront II, but there was also a bit of sad news for fans of the popular animated show Star Wars Rebels. While a trailer for the upcoming fourth season was shown, series creator Dave Filoni also confirmed that it would be the show's final season.
At the Star Wars Rebels panel, Filoni premiered the trailer, noting that season four would be "different, a little dark, a little fun." Along with shots of new and returning characters, it gives the impression that Rebels' final season will be an emotional one, with a goal of giving the series a meaningful end.
"Seeing the evolution of this family, these kids, and watching them get older, as a creator of a story I think of these things. I think about where we are going, and what the characters need to go through," Filoni said during his presentation. "This is where I have to tell you that Season 4 is the final season of Star Wars Rebels."
It was also teased that season four of Rebels will include a few new story ties to Rogue One, and Filoni revealed that another character from the now non-canon Expanded Universe will appearing on the show, voiced by Star Wars actor Warwick Davis.
While Rebels is coming to an end, fans of Star Wars animation need not worry, as a new series was also announced at Celebration. Star Wars: Forces of Destiny will be premiering this fall from Lucasfilm and Disney, with a focus on telling stories about the women heroes of the Star Wars universe.
VIA: The Verge