Star Wars live action TV show will launch on Disney streaming service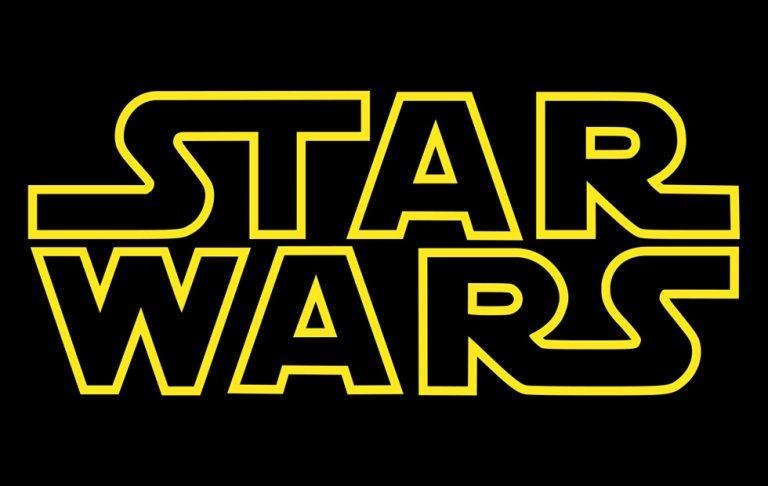 We've been hearing for more than a year now that a live action Star Wars television show was in the pipeline, and now more details about that have surfaced. According to a new report, this live action TV series will be premiering on Disney's upcoming streaming service, the same streaming service where you'll find Disney content after it pulls it from Netflix. It could be at least a couple years before that show actually arrives, though.
The rumored show won't be the first Star Wars series to arrive on television, of course, but will be the first live action version of the franchise to hit the small screen. According to Variety, Disney CEO Bob Iger confirmed that the show will be be produced for the upcoming streaming service during a financial call.
However, details about the show weren't provided, and may not yet be finalized. The streaming debut will oppose the ABC launch previously tipped for the show. Whether this decision underscores the changing habits of TV watchers or is just Disney banking on a way to lure in subscribers is unclear.
Questions about Disney's planned streaming service remain, such as how much it will cost. While we don't have a firm price yet, Iger had said that it will be "substantially lower" than what you pay for Netflix, the reasons being due to the lower amount of content you'll get.
This is a good thing, as a big criticism surrounding Disney's plans has been the increasingly fractured nature of online streaming...rather than subscribing to one or two big services, consumers worry that they'll have to sign up for (and therefore pay for) many different services.
As for Star Wars, this TV show news comes alongside word that Disney has firm plans for a new Star Wars trilogy; it will be be directed by Rian Johnson. Whether Johnson will have involvement with the TV series wasn't stated, but seems unlikely.
SOURCE: Variety