Star Wars live-action TV show in the works from Lucasfilm and ABC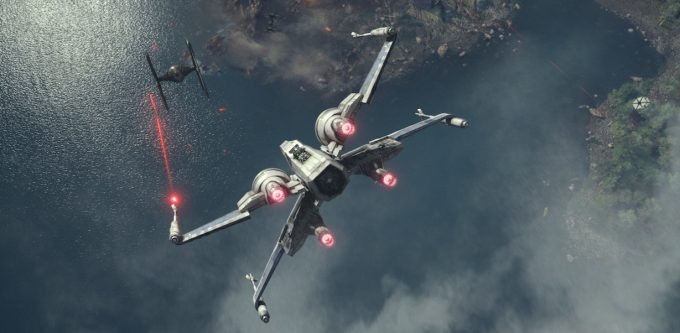 A live-action TV show set in the Star Wars universe is something that's been rumored and whispered about for many years now. Series creator George Lucas even had plans for a show called Star Wars Underworld, back before the franchise was acquired by Disney. However, it seems official talks are ongoing once again, as ABC entertainment president Channing Dungey recently revealed they were working with Lucasfilm on the concept.
The news was confirmed at the Television Critics Association press tour on Thursday, when Dungey was asked about the possibility of a Star Wars show coming to the Disney-owned ABC network. While her response doesn't mention a timeline, it seems discussions have been ongoing:
"As a fan, I would absolutely love to say yes. We have had conversations, and we will continue to have conversations with Lucasfilm. It would be wonderful to extend the franchise."
Since the release of Star Wars: The Force Awakens, and it's undeniable success, it's clear that Disney has major plans to expand the franchise and keep it active, with two sequels already on the way, as well as spin-offs like this year's Rogue One and the upcoming Han Solo film. Bringing Star Wars to the small screen during the height of this popularity, even if it was just for a single season special, makes a lot of sense.
Dungey's comment certainly doesn't offer a lot of information to go on, but it's still a concrete sign that some progress is being made on something Star Wars fans have been dreaming of for years.
SOURCE Deadline