New Star Wars Rogue One trailer revealed (behind the scenes)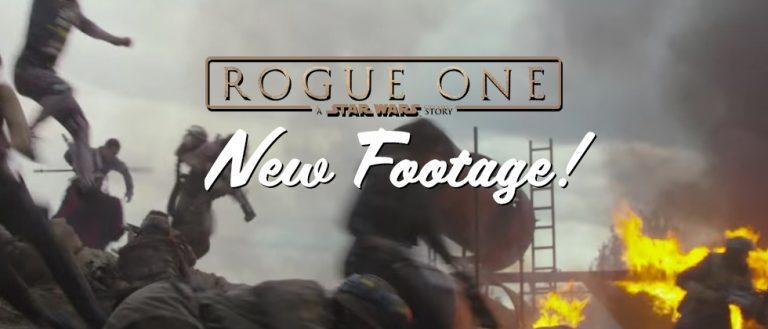 Released at Star Wars Celebration Europe was a bit of footage from behind-the-scenes of the next big film: Rogue One. This story takes place immediately before the events of Star Wars: A New Hope, and follows the adventures (and wartime battle action) of Jyn Erso, as well as a diverse cast of other humans and aliens. This clip shows some behind-the-scenes action as we saw last year for Star Wars The Force Awakens, with a clip also revealed during Celebration – in that case the USA version.
This clip shows all of the new characters – with the exception of a couple, of course, K-2SO being one I suspect they're keeping a bit under wraps for a while longer. There's also another big bad caped villain you'll likely see sooner than later, but not here. This clip should make you suitably excited for the release of the film, if nothing else has yet.
This was shown first during the Star Wars Celebration 2016 Live Stream from Star Wars' official YouTube channel.
Below you'll find a LIVE YouTube window that'll give you a glimpse into the event which is taking place over the next several days.
Next you'll see the first large official poster for Star Wars: Rogue One. This poster was given out to thousands of attendees at Star Wars Celebration Europe, so you can expect them to become available en masse very, very soon.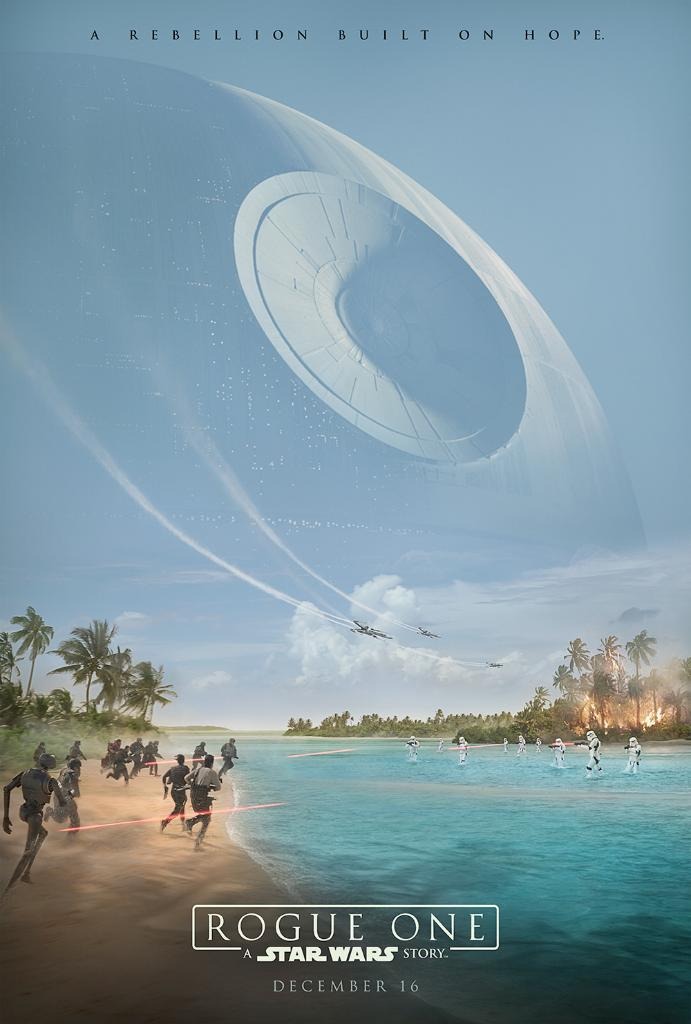 Also included here is the Star Wars Celebration Europe poster/preview image. This image shows not only Star Wars The Force Awakens elements, but Star Wars Rogue One elements that do not yet appear anywhere else.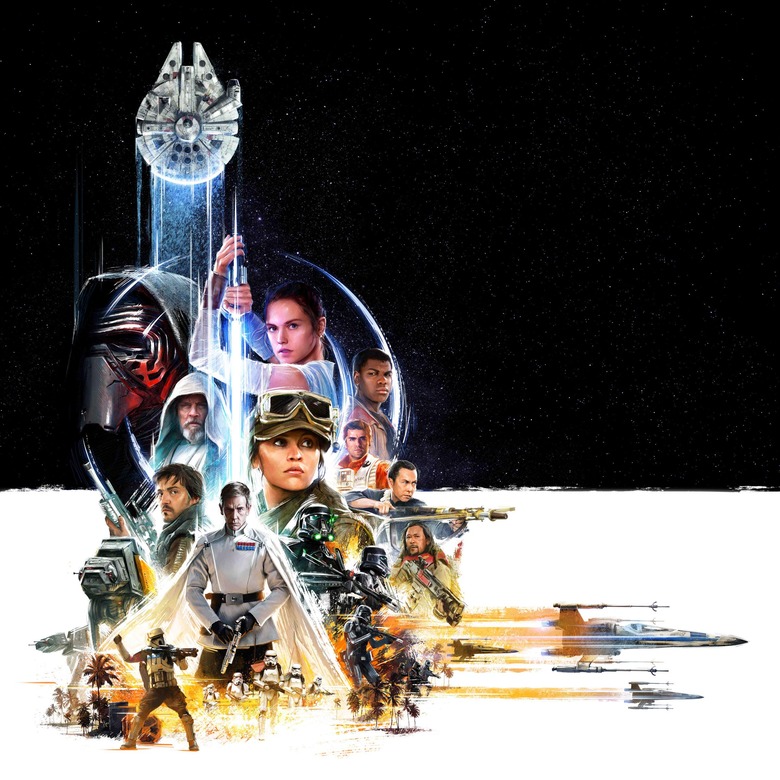 This is just the beginning! Stick around for more Rogue One action as Star Wars Celebration Europe 2016 continues!