One of the most fantastic toys ever made, BB-8 by Sphero, now has its own remote control. The basic model requires your smartphone to move around – and that's pretty awesome as it is. But Sphero wanted to go the extra mile. Forget these drones that are commanded by your smartwatch. Sphero wants to sell you the device, not just push an app to someone else's gear. That's why they're showing off the Star Wars Force Band.
BB-8 by Sphero Review Part II: 3 months later
The first device this Star Wars Force Band will work with is the BB-8 by Sphero, obviously. What you'll do is connect to the ball droid – with the wearable instead of your phone. From there, you begin to move the droid with your gestures. Multiple modes will be enabled by the end of the year.
Out in the wild, this band doesn't do the full range of motions just yet. This is just a prototype, after all. By the time this device comes to market, we'll be able to do everything the early release ad spot suggests:
The version we're seeing now is a very early prototype. It works, it's just not the final design, inside or out. The basics are here, and the basics are already amazing. We'll see the real thing – complete with release date and pricing – later this year.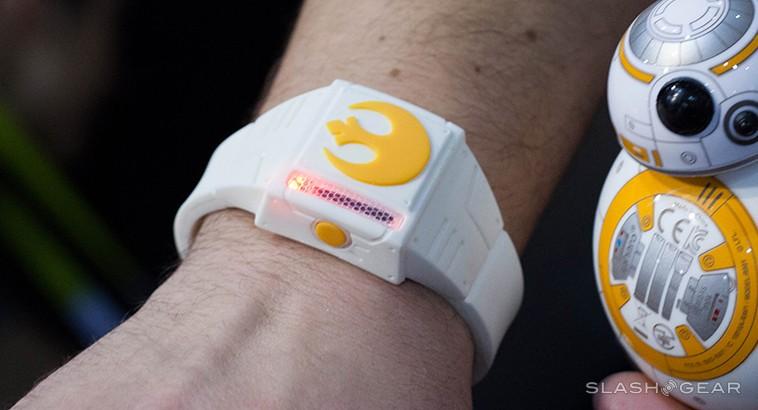 Sphero will be releasing a Jakku (beaten up and sand-blasted, so to speak) version of BB-8 later this year as well. If you didn't already get the first, clean version, it might be worth the wait for the war-worn one. Pricing will likely be the same as the first!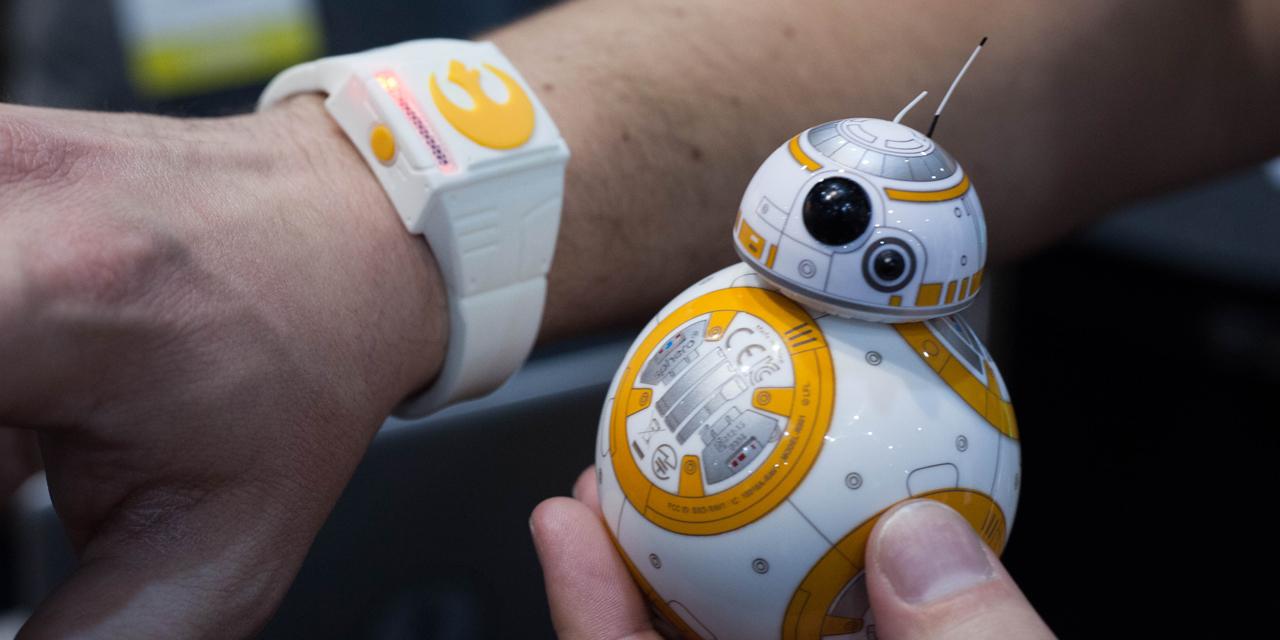 Photos by Chris Scott Barr