Star Wars Episode VII production to start early 2014 in London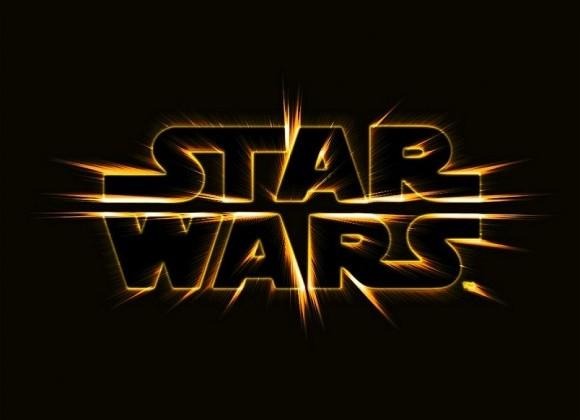 The upcoming Star Wars film seems to be all set to go, with director JJ Abrams saying that production for the new film will "most likely" begin its preparation stages "at the end of the year." This means that production for Star Wars: Episode VII could officially begin at some point early next year.
Abrams revealed the vague plans at the Produced By Conference in Los Angeles, saying that filming will take place in London, which drives Abrams "insane," as he was wanting to film the movie in Los Angeles, but Disney chose the United Kingdom as the location before Abrams was brought on board to direct the new film.
Abrams also talked about George Lucas' future plans, saying that Lucas "has spoken for years about wanting to make those smaller, more experimental films," but when Abrams was asked if the new Star Wars films coming up would be based on the numerous novels that have come out over the years, Abrams simply skipped over those questions with a "no comment."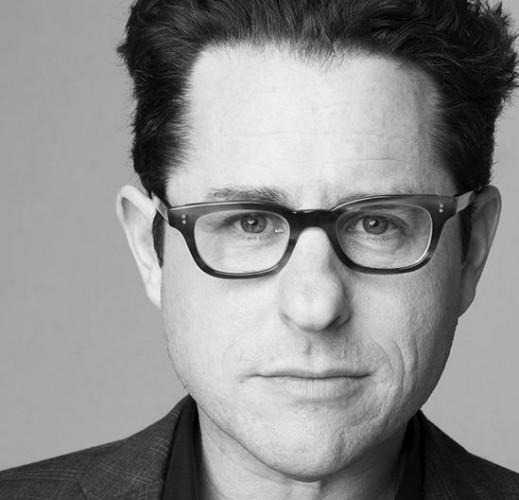 JJ Abrams was confirmed as the director of Star Wars: Episode VII back in January. If you're not familiar with his work, he directed such films as Star Trek, Star Trek: Into Darkness, and Mission: Impossible III, as well as directing the pilot episode of popular TV series Lost. He's also the executive producer of many shows on television right now, including Fringe, Person of Interest, and Revolution.
Star Wars: Episode VII was announced in October last year right after Lucasfilm was bought out by Disney for a cool $4 billion. Since then, plans for even more films have surfaced, including spin-off films based on characters in the franchise, as well as standalone films by Disney. We've even seen a subtle tease of the Episode VIII script by Peter Jackson, although that could just be a sly prank on his part, but we're hopeful.
SOURCE: Deadline Hollywood