Star Wars Battlefront Reveal Trailer Released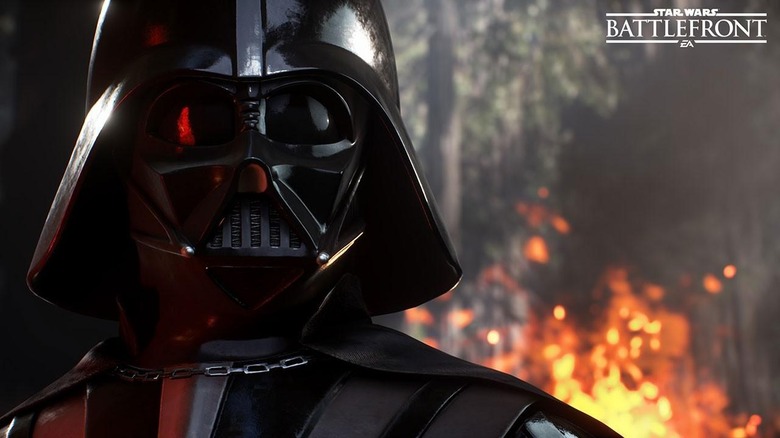 From inside the game engine that'll be presenting this DICE game comes Star Wars Battlefront. What you're about to see shows the Battle of Endor – Ewoks missing – showing what we'll be doing inside the game once it's released this November. Watch out for AT-ATs this time around. Regardless of actual canon. Call in the Y-Wing bombers for support! This trailer does not include any gameplay – instead it just suggests what'll be possible.
You'll also catch glimpses of battles on many different planets. Sullest, Hoth, Endor, and Jakku are all appearing here. Have a peek at our Battle of Jakku feature article to learn more about that particular release.
Though this trailer suggests that the game will be coming to PlayStation, we know that it'll be hitting several platforms all at once.
It'll be released to PlayStation 4, Xbox One, and Windows PC in November, just a couple of weeks before Star Wars: The Force Awakens.
Stay tuned as we continue to roll in the details surrounding the release of Star Wars Battlefield and all the plot details and gameplay therein. More on the way!