Star Wars 9 director rumored coming from Jurassic World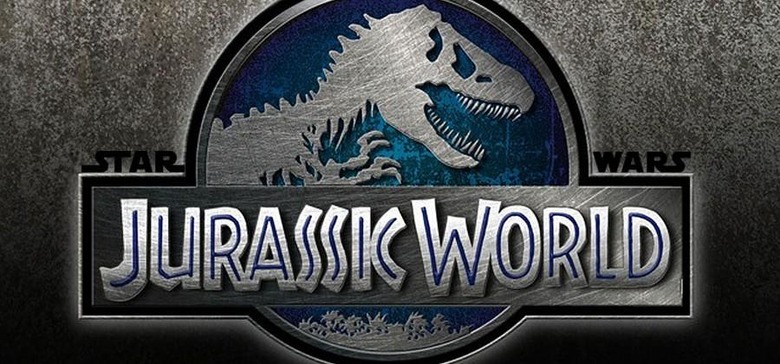 One "special guest" set to be in attendance tonight at Disney's official Star Wars panel has been tipped: Colin Trevorrow. This is the director of Jurassic World and Safety Not Guaranteed – so calling him a quickly rising star would be a gross understatement. At this point on Twitter, Trevorrow has said absolutely nothing about SDCC – no mention whatsoever – and hasn't said anything about any subject since the 5th of July. While an absence of Tweets isn't a guarantee of anything, the director of one of the biggest pop-culture phenomenons of the year not saying anything about Jurassic World happenings at the biggest comic convention of the year isn't exactly normal. He's probably in San Diego right this minute.
Word comes from Umberto Gonzalez from Heroic Hollywood. Gonzalez is not the sort of person to report something like this without some extremely reliable proof at hand. Especially when the rumor could be disproven less than 12 hours from the time it was tipped.
Over at SlashFilm, Peter Sciretta offers up some additional fire for the mill. Sciretta had an interview with Trevorrow for Jurassic World last month in which he asked whether the director "might end up directing a future Star Wars film."
"Yeah, I can't say no to that idea," said Trevorrow, "Look, I think you'd know I was lying if I said I would never ever do a Star Wars film."
Earlier this year Rian Johnson, director of Looper, was announced to be directing Star Wars Episode 8. That'll mean each successive Star Wars film in the new trilogy will be directed by action film directors, but that each will have its own rather unique vision.
Just like the original trilogy. Just as it should be.
Stay tuned for the Star Wars panel at 5:30 Pacific Time tonight, it promises to hold some radical surprises.