Star Wars 7 trailers go unofficial: Watch the best fan-made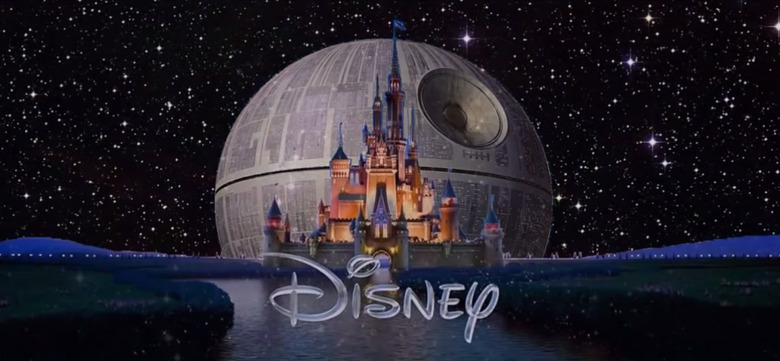 Leading up to the real-deal full-sized trailer for the 7th Star Wars film, a number of creators have made their own. Using all manner of Star Wars fan films, odd animations, and clips from earlier movies, these trailers aren't 100% official, but they summon the feeling we're all aiming to resurrect. Remember what it felt like when the first trailer for Episode I was released? Welcome back to the Dual of the Fates – with a lot more promise of greatness this time around.
The first trailer you're going to see here might well be our favorite. It's a newer creation, posted – maybe made by, but certainly posted by – Romeo Lux. It's aimed at fooling you into believing it's the real deal. It's NOT the real deal, but it may as well be. I can feel my heart beating in my ears!
The second trailer you're going to see here was "grabbed" by Jessica Odell. It's made from footage of a Darth Malgus costume. This is VERY well made and ... sort of terrifying at the same time.
The next trailer was made by Mr86 and uses clips from Star Wars video games, Prequels, and a variety of science fiction films you might never have seen. And Star Trek, for good measure.
Another take on the trailer above is shown here – also presented by MR86.
Similar clips are used for this trailer from BobbaGamingNL. The first image in this article also comes from this trailer.
This Francesco Siro Brigiano trailer is high quality and made of previously created clips, from a wide variety of theater-quality films as well as fan films – mixed together to make a very cohesive piece of work. Also this was made before the official title for Star Wars 7 was revealed.
Below you'll also find several news bits on the official release of Star Wars The Force Awakens. Prepare yourself for the real-deal 88-second teaser trailer coming soon, as well!