Star Trek: Picard Series Detailed: Here's What We Know So Far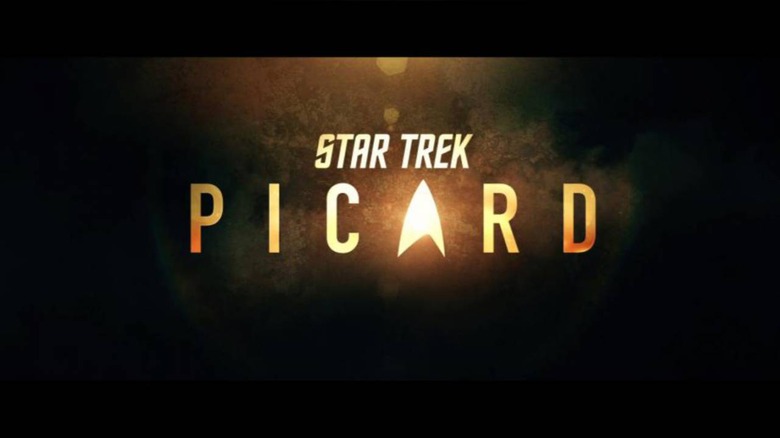 Nearly a year ago, CBS confirmed plans to release a new Star Trek television series that would focus on actor Sir Patrick Stewart in his role as Captain Jean-Luc Picard. A name for the series was not provided at the time, but the company is finally back with more details, revealing that its upcoming show will simply be called Star Trek: Picard.
READ: Patrick Stewart confirms new CBS Star Trek series
CBS revealed the show's title alongside Stewart during a presentation in New York with advertisers today. The company debuted the series logo for the first time, as well, giving the public its first solid look at the upcoming science fiction show.
As previously expected, the new Star Trek series will be an exclusive on CBS All Access, the network's on-demand and live television streaming service. That only applies to the United States, however.
#StarTrek: Picard will stream exclusively on @CBSAllAccess in the United States, on Amazon #PrimeVideo in more than 200 countries and territories and in Canada on Bell Media's @SpaceChannel and OTT service @CraveCanada. @StarTrekCBS @primevideouk https://t.co/f3mVPY449M pic.twitter.com/iDrmtDiQLg

— Star Trek (@StarTrek) May 15, 2019
In a tweet on the official Star Trek Twitter account, the network revealed that fans outside of the US will be able to stream the upcoming series on Amazon Prime Video; viewers in Canada will be able to watch it on Bell Media's Space Channel and through Crave Canada, an OTT service.
We don't have many other details about the show at this time; it is produced by CBS Television Studios alongside Roddenberry Entertainment and Secret Hideout. According to CBS, the series will follow Captain Jean-Luc Picard "in the next chapter of his life."