Star Trek: Picard already renewed for Season 2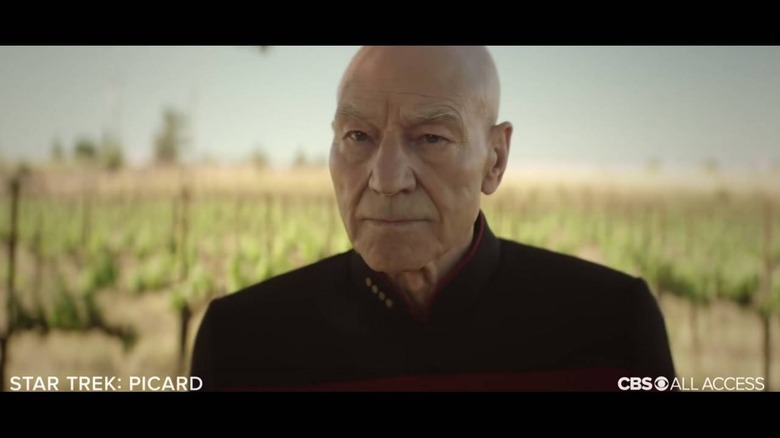 Don't worry, you've not accidentally missed any episodes of Star Trek: Picard. The Star Trek television series hasn't yet premiered yet, and it's already been renewed for a second season. It would seem that the decision was made amid growing demand for big-name media for streaming services. The tax incentives might not have been a negative here, either.
The series Star Trek: Picard will be premiering on CBS All Access on January 23, 2020. That's a little over a month away – and it'll likely pop up not long after the first season's final episode is released. This series will release one new episode a week, starting on January 23, 2020.
The scheduling with this series is similar to that of the Disney+ with several series, including one of the most popular streaming shows in the world today: The Mandalorian. Sort of like a half-step from scheduled cable TV once-per-week releases and all-at-once binge-watch-style releases on streaming networks like Netflix. Per the plan for the first season, it's likely the second season of Star Trek: Picard will debut in late 2020 or early 2021.
According to Deadline, this show's second season alone was awarded $20.4 million in California tax incentives. This is a significant amount more than was awarded to the same series' first season, which attained a California tax incentive of $15.6 million this time last year.
This series is produced by CBS Television Studios, Secret Hideout, and Roddenberry Entertainment. Above you'll see one of the first trailers for the series – we'll likely see a whole bunch more, soon.