Star Trek Into Darkness teaser released!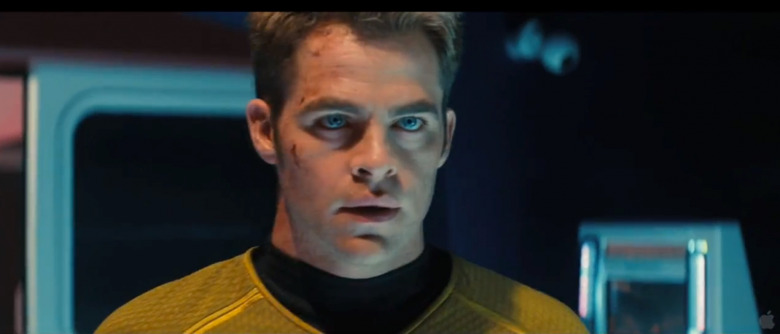 The official teaser for upcoming movie Star Trek Into Darkness has been released, helping build excitement for the second installment of the reboot due to hit theaters in May 2013. Seeing the return of director J.J. Abrams, along with Chris Pine and Zachary Quinto as Captain Kirk and Mr Spock, the movie also includes the addition of Benedict Cumberbatch – known for his role on UK Sherlock Holmes reboot Sherlock – as the gruff-voiced villain.
Exact details of the movie are still under wraps, but we do know it will feature some impressive audio. Abrams and his team have partnered with Dolby Atmos, though not every theater will be able to live up to the quality of the soundtrack; there'll be a special list of qualifying locations released closer to the movie's debut.
What does seem to have made it through – judging by the teaser, at least – are some Prometheus-esque siren wails. It's not the only connection Star Trek Into Darkness has with the Ridley Scott movie, with Lost-alumni Damon Lindelof also having penned the new Abrams film.
According to the little we know so far, the movie sees the Enterprise crew return to Earth to find crisis has taken hold, with Starfleet in disarray and Kirk forced to lead a manhunt to catch the man responsible. Star Trek Into Darkness opens on May 17, 2013.
Star Trek Into Darkness international trailer:
[vms 4b19a5f78d9a65b900a3]
Update: Looks like the Japanese trailer has a little extra to it (thanks Mike!); there's a plot clue tucked in at the end which the international version doesn't get:
[vms 155361a5c4b8d297e0d7]