Star Fox Zero Gameplay trailer summons fond N64 memories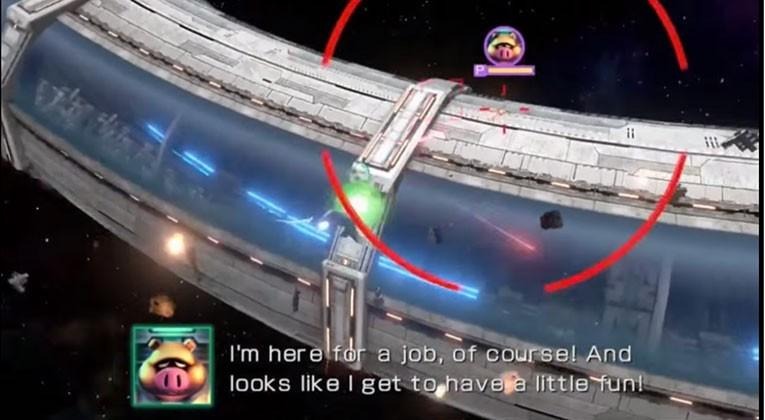 This week the folks at Nintendo have revealed Star Fox Zero, releasing a gameplay trailer to make with the excitement. This is similar to what we saw teased in very, very early form last year at E3 making use of the Gamepad's second screen option. Here you're able to use the main screen as a 3rd-person view and the gamepad as your first-person screen. We've yet to see any other game make use of a double-screen in this way. It's radical.
This game's graphics are flat – they're meant to be. This isn't a game that's being pushed for its graphics prowess. It's a game that's being pushed for it's awesome attention to gameplay. Star Fox Zero is all about the platform, making full use of the unique nature of the Wii U.
In the trailer you'll see above, the heads of Nintendo here in the United States and Japan show Star Fox as the FIRST title in their E3 2015 presentation. This game is IMPORTANT to the Nintendo team, of that you can be sure.
Controls are explored, gameplay is played, and the game is presented as a top priority for Nintendo's upcoming game season.
As you'll hear Shigeru Miyamoto suggest, this game was influenced by the cancelled game Star Fox 2. This means a transforming ship, retro control scheming, and the game we've been waiting for for years.
Our sources suggest that this game will be released during the holiday season of the year 2015 – just a few months from now. Stick around as we access a more specific release date.