Stagefright patches hitting Galaxy S5, Note 4, Note Edge on T-Mobile & Verizon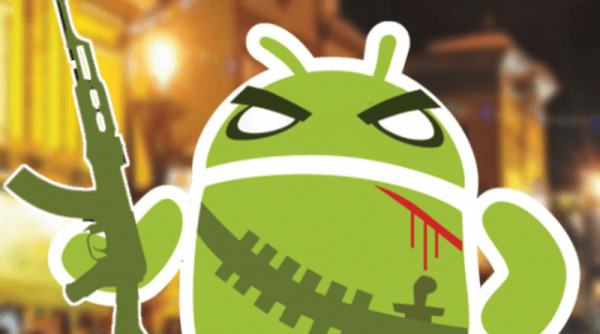 While Google's Nexus devices have already been confirmed to be some of the first phones to get patched for the recent Android vulnerability Stagefright, other major devices, especially Samsung's flagships, are still at risk. While there's still no word on when the company's newest models, the Galaxy S6 and S6 Edge will get updated, a number of their older phones are getting fixes today from carriers Verizon and T-Mobile, including the Galaxy S5, Note 4, and Note Edge.
T-Mobile's updates should be available for download now, assuming the phone is charged to at least 50% and connected to WiFi. The Galaxy S5's update file comes in at 389MB, while the Note 4 and Note Edge's updates are 150MB or less. The updates don't add any new features or address any bugs other than Stagefright, except for the S5's, which fixes some issues with the Swype keyboard.
Update: T-Mobile has reached out, asking us to remind users that they've already released Stagefright vulnerability patches for several other devices, including the Galaxy S6 and LG G4.
It's basically the same situation for the three Galaxy devices on Verizon. The update notes mention that they address issues related to "messaging security." As with T-Mobile, the two Note models stay at Android version 5.0.1, and the Galaxy S5 stays at 5.1.1.
The Stagefright threat is very serious, as it can allow a hacker to take control of an Android device with just one MMS. For those who haven't gotten patches for their phones yet, it is highly recommended that they don't open any MMS messages from strangers. Those that use the Google Hangouts app for texting also need to turn off the "Auto Retrieve SMS" setting right away.
SOURCE Android Authority, Android Community