Squeezebox Controller app for Android pits Logitech against Sonos again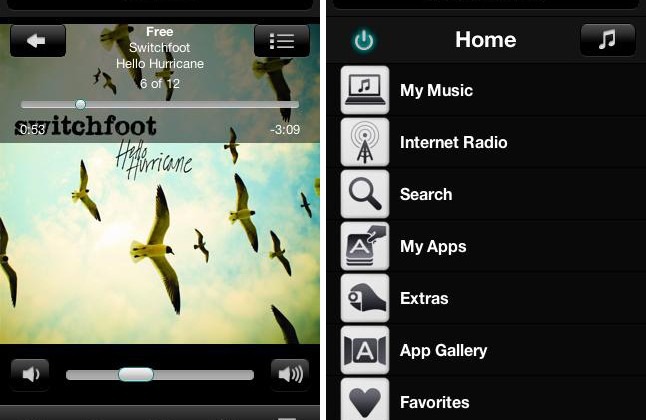 First Sonos, now Logitech has turned to Android smartphones and tablets as a cost-effective way of adding multiple remote controls to its multi-room streaming audio system. A free download in the Android Market, the Logitech Squeezebox Controller app for Android allows all of a user's playback zones to be managed, including catalog search, internet radio streaming and album art display.
The Squeezebox kit has always been more affordable than Sonos, but the rival firm were quicker to get smartphone controller apps out and bypass expensive, dedicated remotes. Logitech's Squeezebox Radio starts from $179, while the Squeezebox Touch is $299 and the Duet – which comes with a WiFi-enabled remote – is $399.