Square Mobile Payments Hit Verizon: iOS And Android Card Readers Ahoy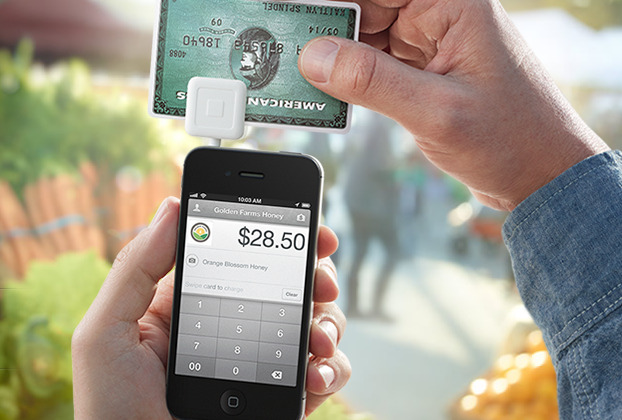 This week the folks at Verizon have revealed their new collaborative efforts with Square and the Square Card Reader – mobile payments made utterly easy! This little device plugs in to the headphone jack on your iOS or Android device and allows you to take payments via credit card or Square Gift Card – easy as pie. The actual device costs less than the credit you get on your Square account (good as cash, essentially) at $9.97 (with $10 Square credit on your account when you start it up) – sound alright to you?
The Square Card Reader requires no contracts, you'll have no minimum cash transactions needed ever, and there are no set-up fees. Essentially you'll be heading in to your local Verizon outlet, tossing down a $10 bill and some change, and heading out the door with a brand new Square Card Reader of your very own. The way Square makes cash is to get a bit of a percentage for each transaction you make with the reader from that point on.
The fees you'll be working with here is 2.75% of every swiped transaction or 2.5% and 15 cents for each sale that's manually keyed in. All funds moved with your Square account are automatically deposited in your real-world bank account within (or around) 24 hours, and your whole account can be managed online. In addition to squareup.com, you'll be able to check your balance and work with basically all of your account information right out of the box with one of several Square apps.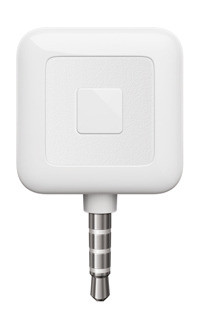 The iOS and Android versions of this app are essentially the same, with the iPad-specific app bringing on some additional management tools you'll only otherwise be able to access in a web browser. Verizon begins selling the Square Card Reader on the 31st of January, 2013, and you'll be able to pick them up nationally at most Verizon Wireless stores.
Will you be joining in on the Square fun? Or are you all about the NFC payments with your Google Wallet? If you're an iPhone or iPad user, have you found any alternatives that you'd suggest as more awesome than Square? Let us know!
[via Verizon]